Hey there!! Just wanted to let you know that the
Manic Monday sale
at SM has just opened and I've got a sweet little deal for ya this week.
My
"Used & Abused Paper Pack vol. 1"
is on sale for just 2 bucks!!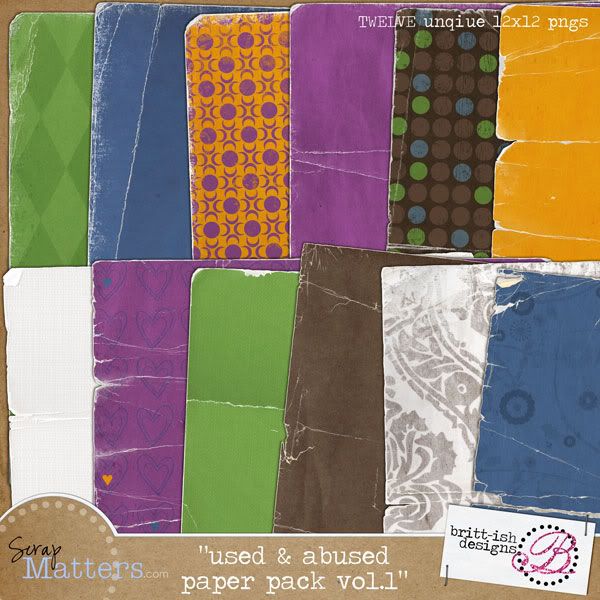 I LOVE the look of weathered papers!! Check out this adorable page that Leda created this week using the white paper from the pack . . .
So fun!!
So - grab the pack while its cheap and have fun shopping this week's
Manic Monday sale
.
It's 10:50pm and I am just now going to start packing. I've been making a pack list and doing other trip prep stuff all day!! But its time to just get out the suitcase and start filling it. I actually can't believe I haven't started yet!
Oh well!
See ya.