Ok now I officially have "Pink" by Aerosmith stuck in my head . . . oh well! I guess I'll just crank it up in iTunes.
Ahh . . . ok now we're rockin'.
So - I hereby dub Jan. 29th PINK FRIDAY! And here's why:
"Pink Valentine"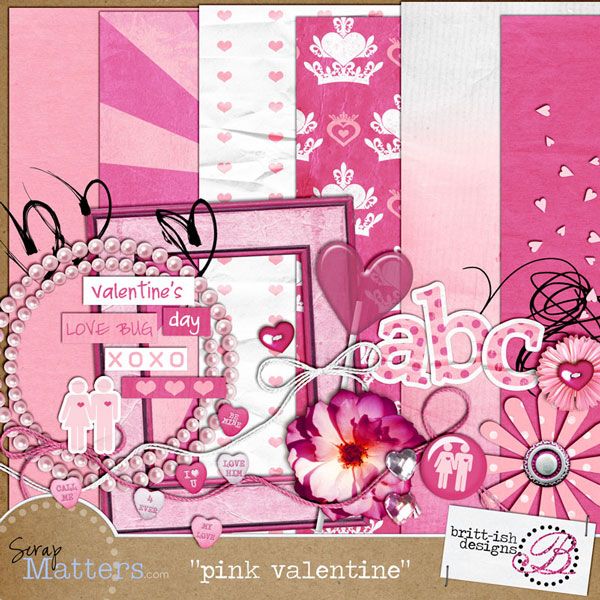 As you might have guessed,
PINK
is my favorite color! And I just felt like Valentine's kit needed a HEAVY dose of that sweet shade. Hope you like it!
Here's a page I scrapped with it: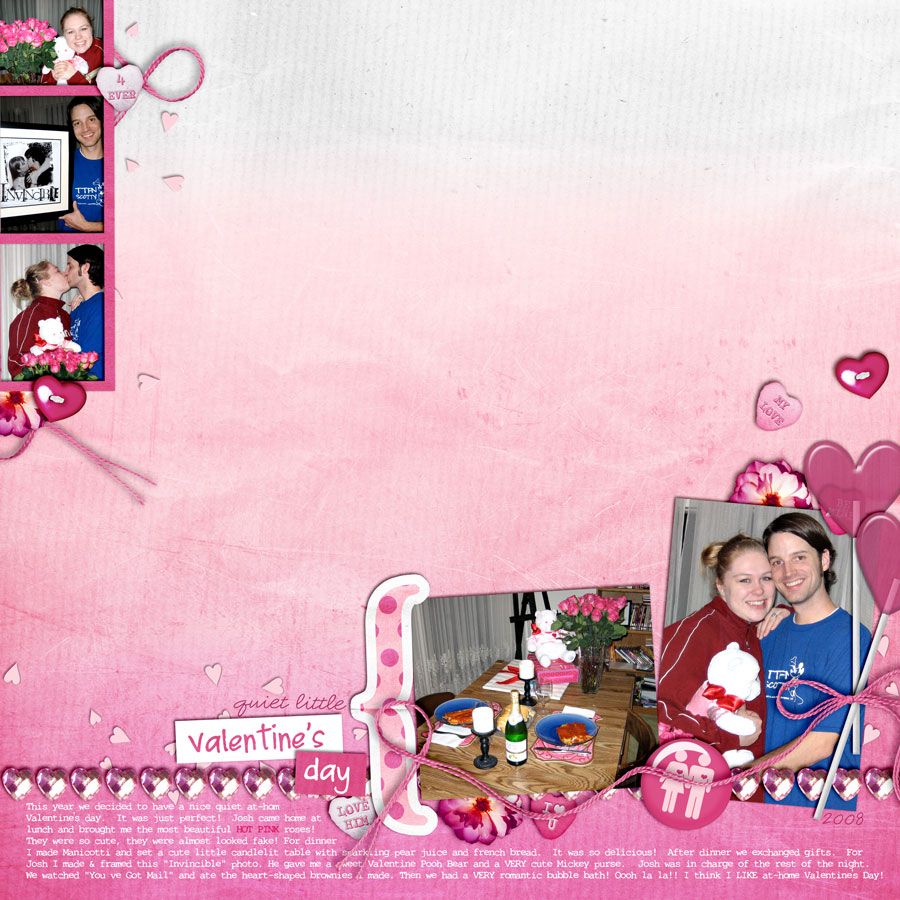 And also new today . . .
"Funky Stripes Collection"
I've been totally digging stripes lately! So I thought - why not a whole pack of fun and funky striped papers! Check out what my team whipped up with these new products:

Brilliant work this week girls! Thank you all so much.
Well - I hope you're all tickled pink by now! It's time to watch the Show Offs slideshow.
If you'd like to be a Show Offs and get gifts too, find out how at the
end of this post
.
One quick plug for the
Speed Scrap
tomorrow (Saturday 1/30) afternoon. It's at 2pm my time. I'm planning to be there, so I hope to see lots of you there too!!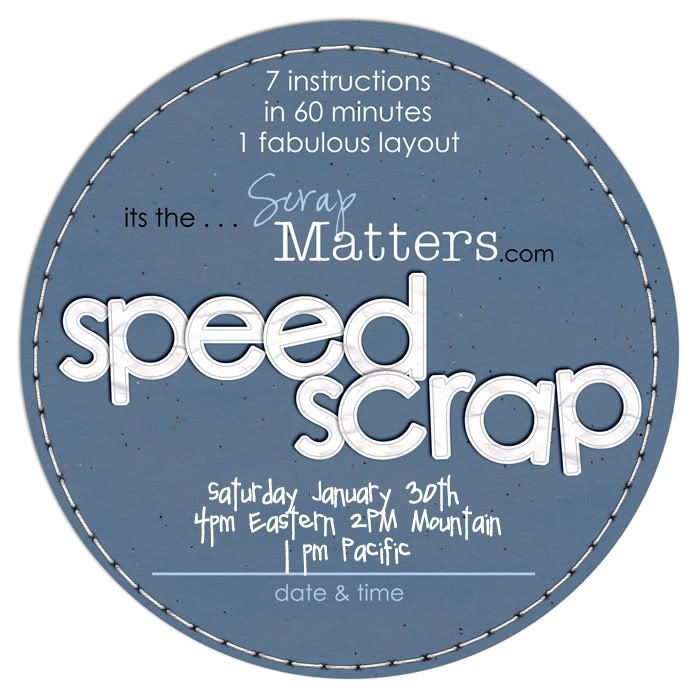 See you tomorrow.