Today's new release is something totally new - and let's face it - new can be scary. BUT I can't reiterate enough - you GOTTA be brave and try these!!!
"Brave New Shapes Template Pack"
YEP! We are being BRAVE and bold with these NEW SHAPES! Over the past little while I've tried out triangles and hexagons and I have to say, I REALLY love how my pages turned out. So - I figured I'd put together a
Brave New Shapes Template Pack
so everyone could try them with ease!
Here are a couple of my pages using the new shapes:
My Britt Girls admitted they were scared of trying these new templates too! But they were BRAVE and it PAID OFF!!! Look how gorgeous:
by Emma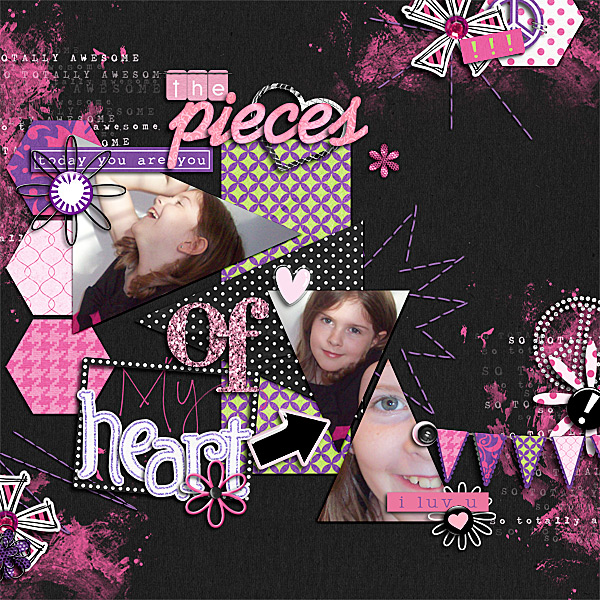 by Emma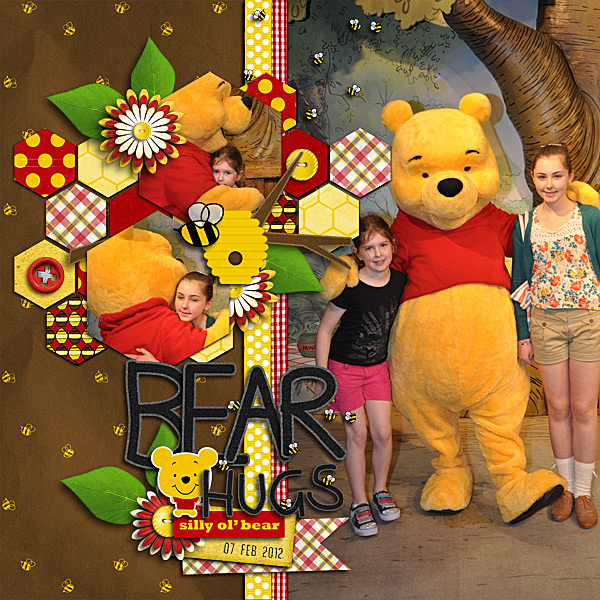 by Fonnetta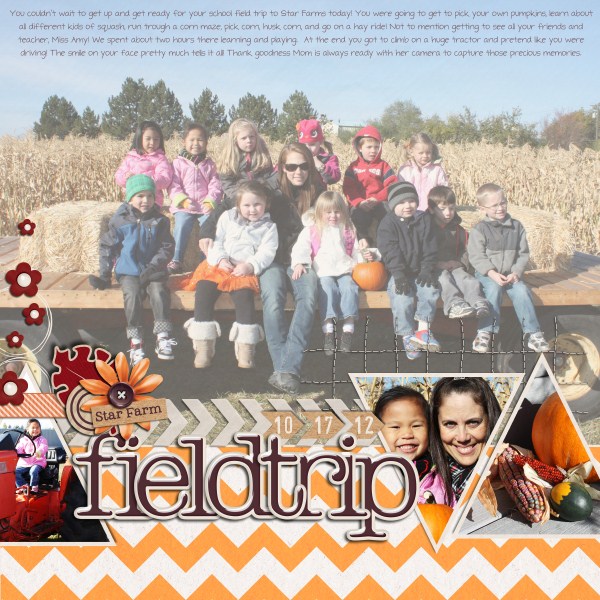 by Becca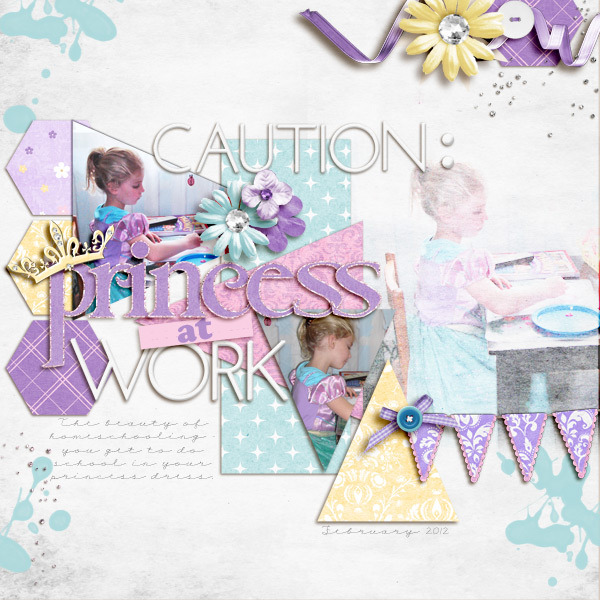 by Jan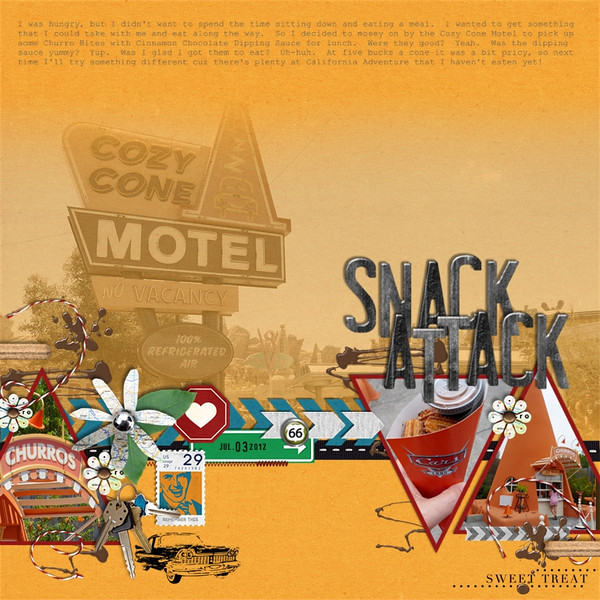 by Kelsy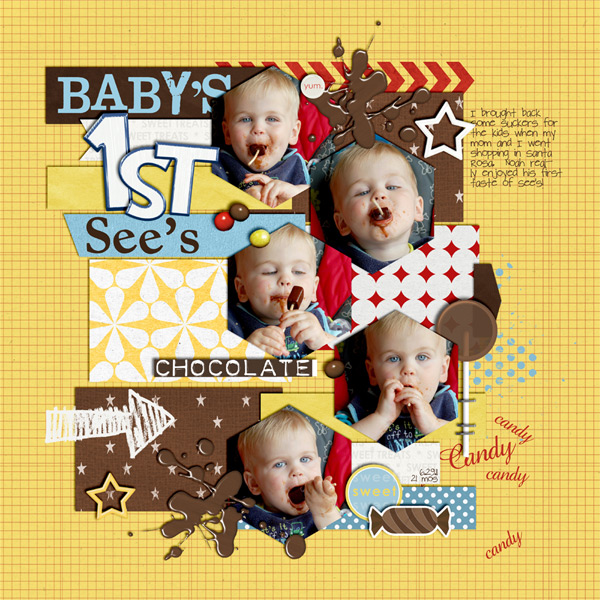 by Melissa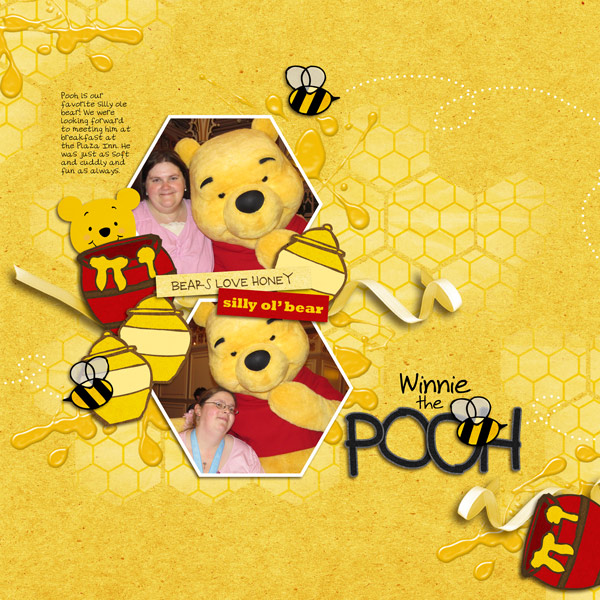 by Natasha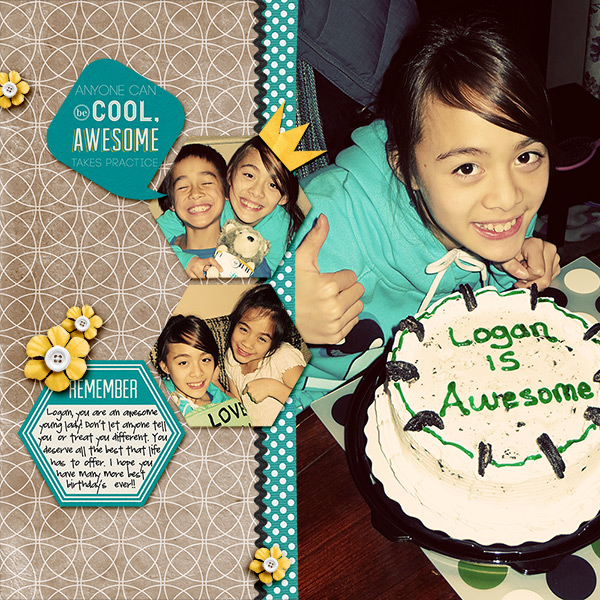 by Wendy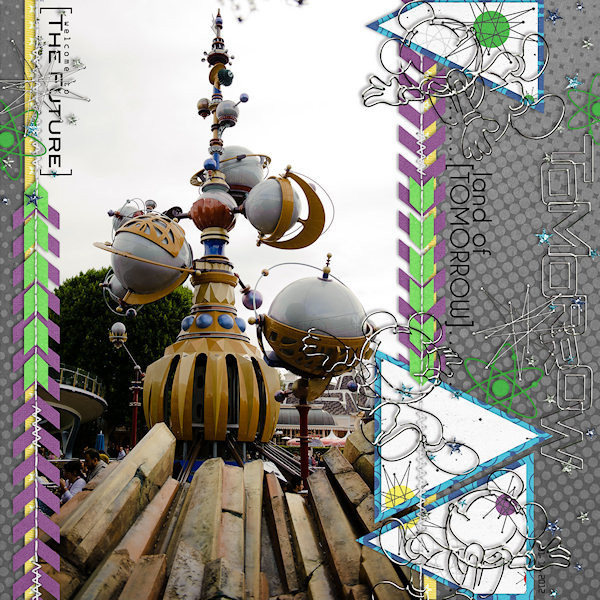 I also put this alpha in the shop! This was a prize back during Digital Scrapbooking Day, but its time for it to go into the shop for anyone who wants it.
"Come One, Come Alpha!"
A couple of my Britt Girls rocked this alpha too!
by Jan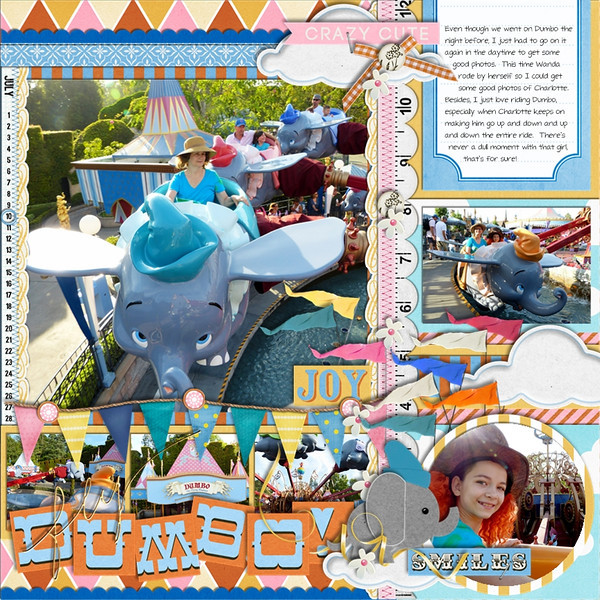 by Justine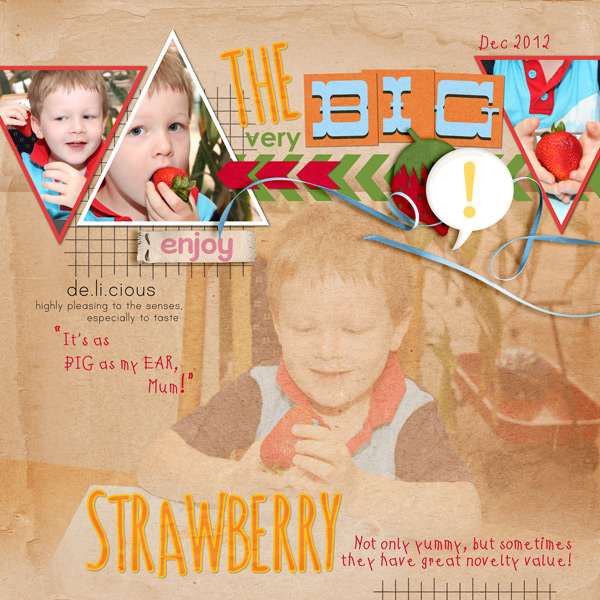 This is officially the LAST new release from Britt-ish Designs of 2012. I'll be back in 2013 with some exciting new products!! Until then, I hope you all have a magical Christmas and a wonderful New Year. Thank you for making 2012 so wonderful for me and my family!