I'm super excited to release my brand new kit . . .
"Winter Sparkle"
Is this a fun rush of cold winter fresh-air, or what?! I kind of love it. And I have a fun freebie at the end of this post for everybody!
Here's what I scrapped with it: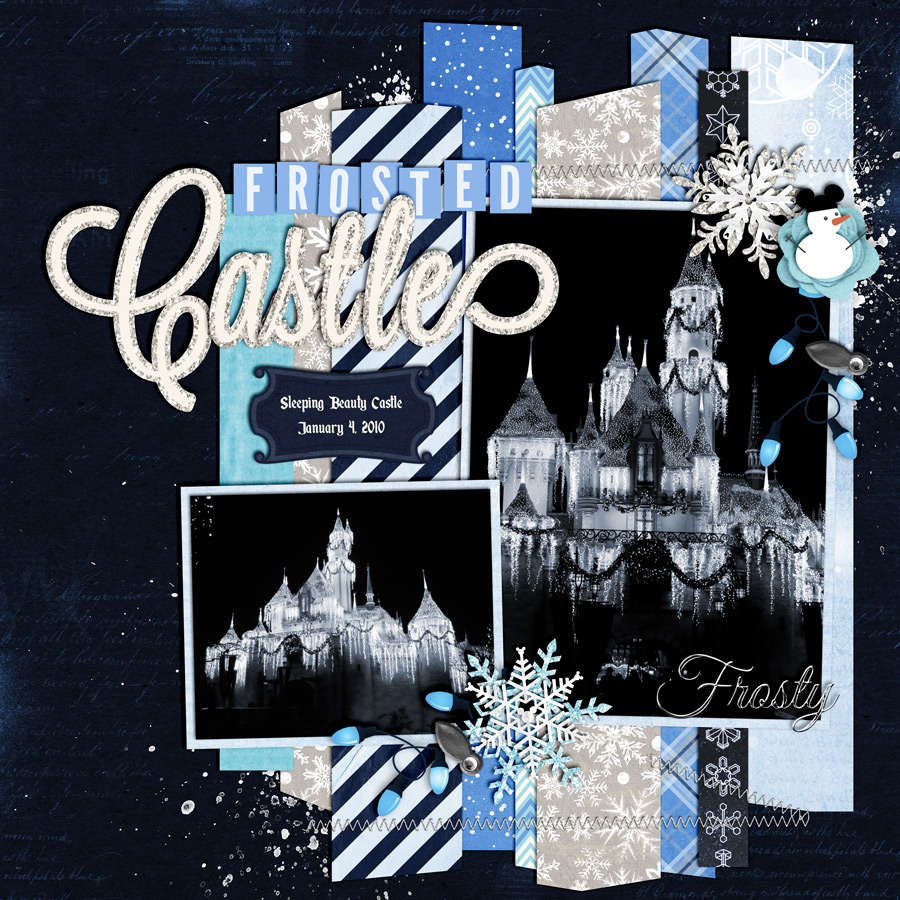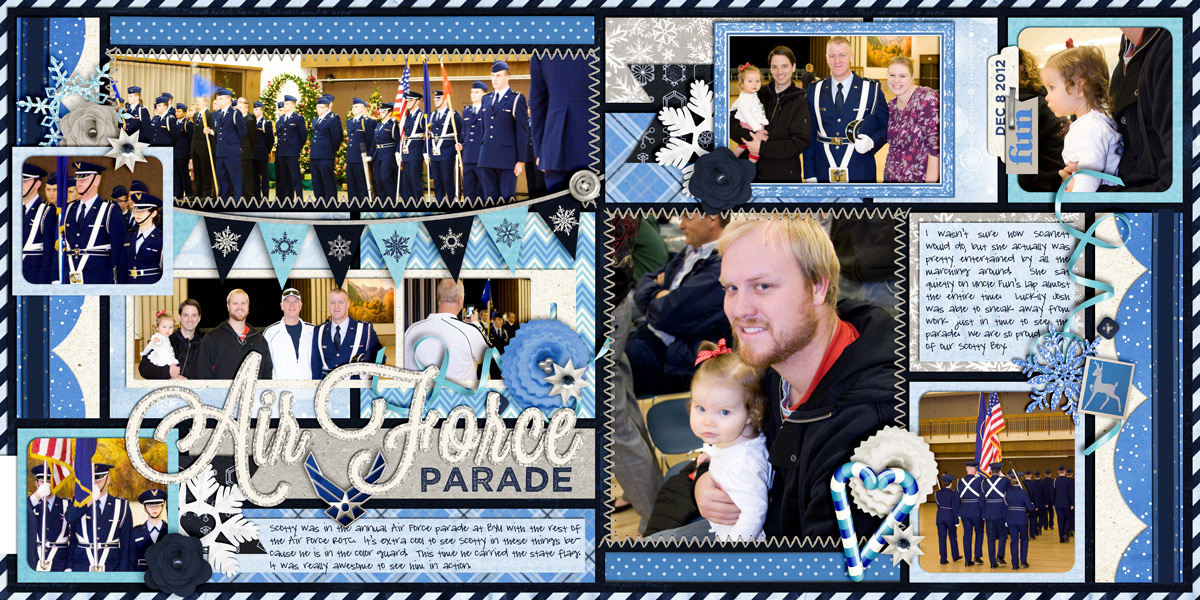 I liked this kit when I created it, but seeing what my Britt Girls created with it, got me even more excited about it!!! Check out their layouts and you'll see what I mean!
by Krista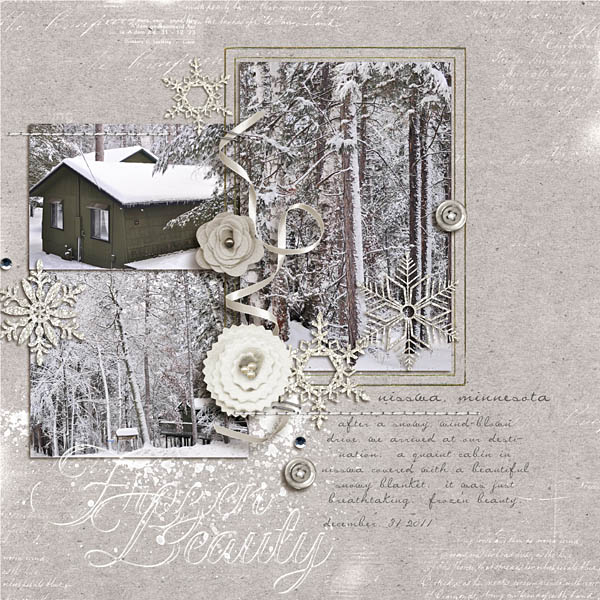 by Melissa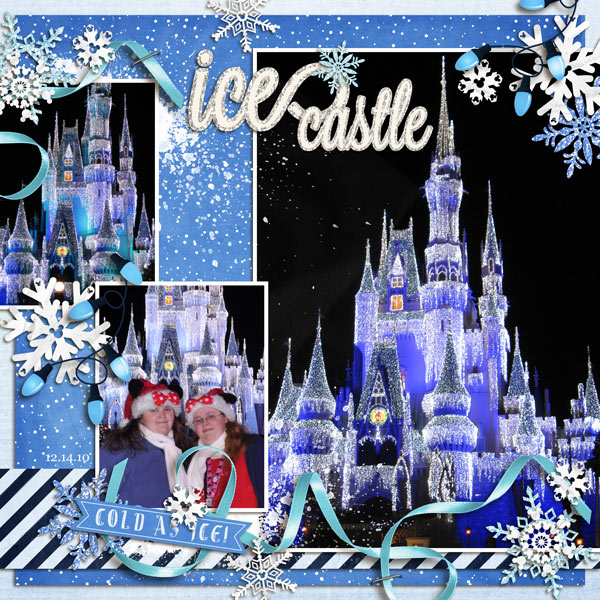 by Kim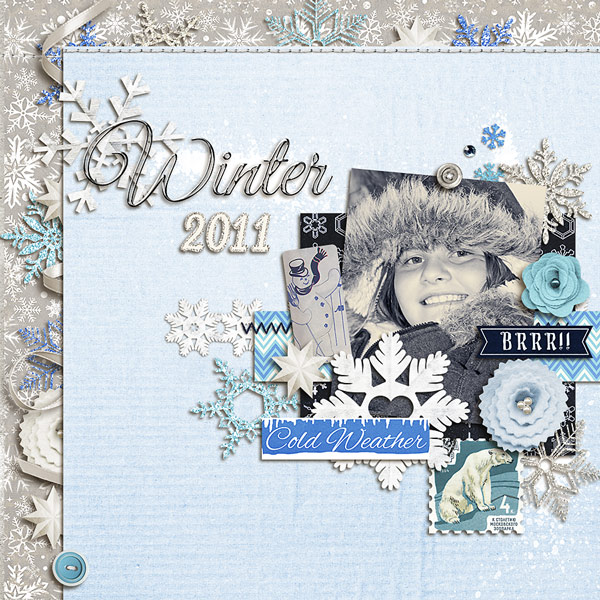 by Emma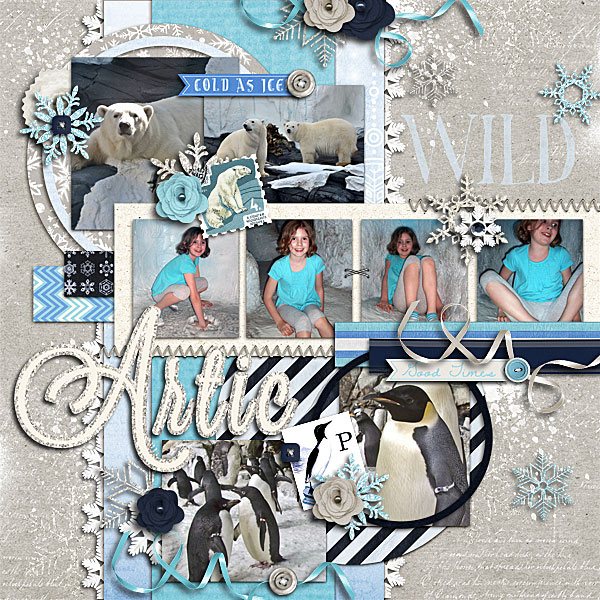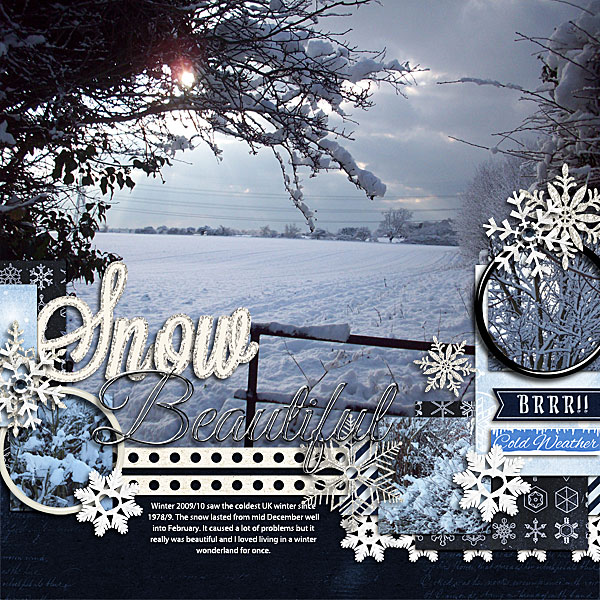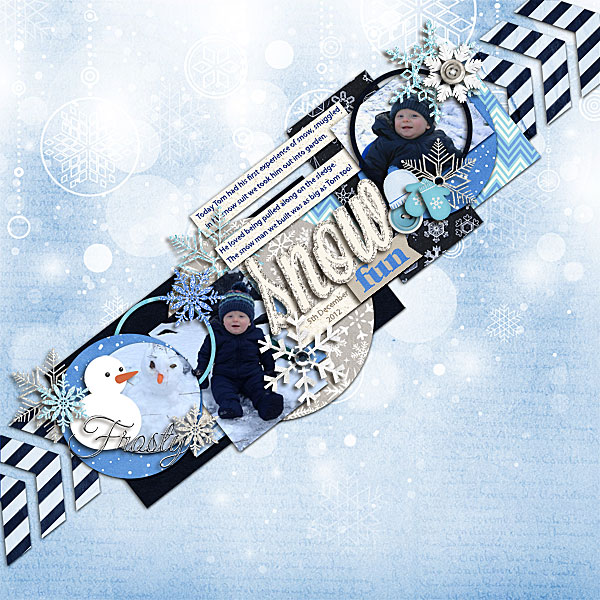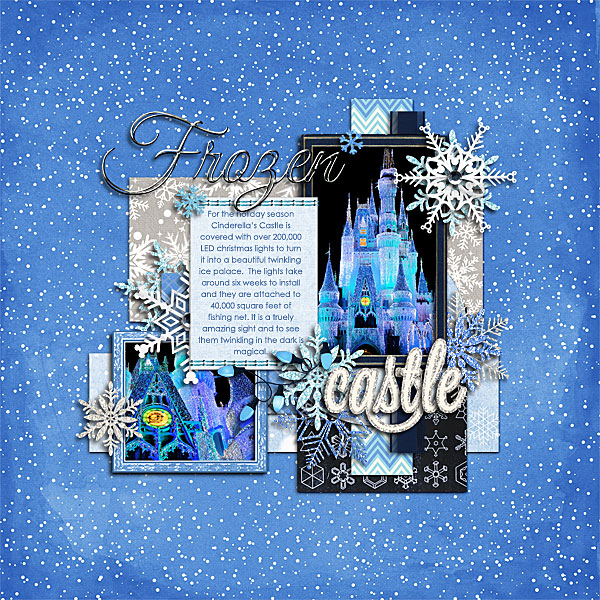 by Fonnetta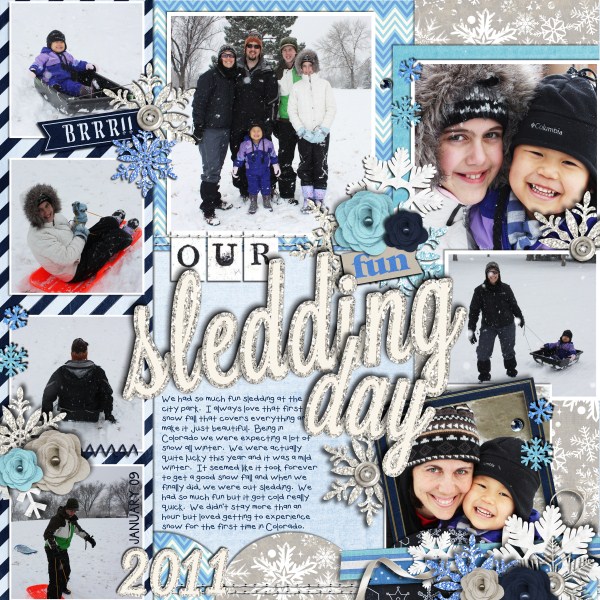 by Jan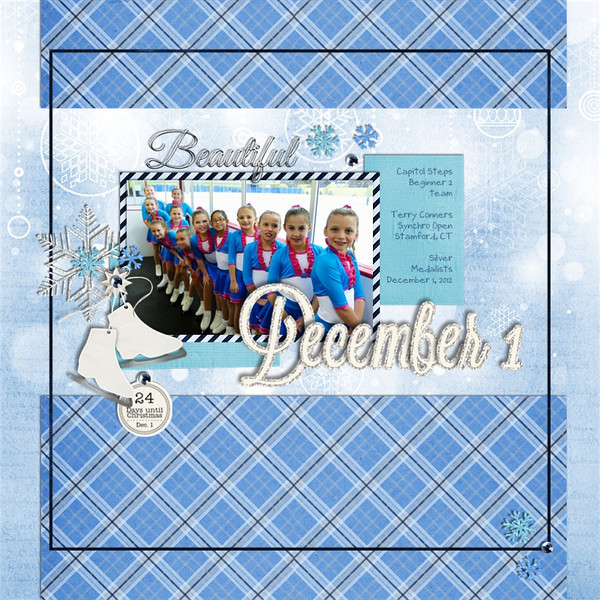 by Justine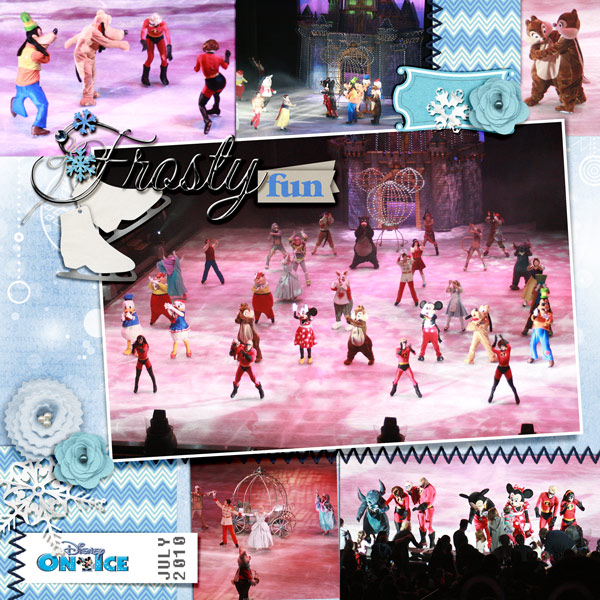 by Wendy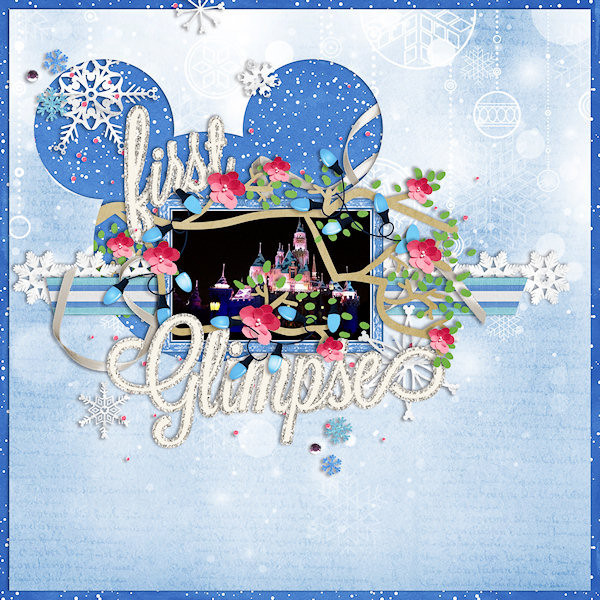 by Chelle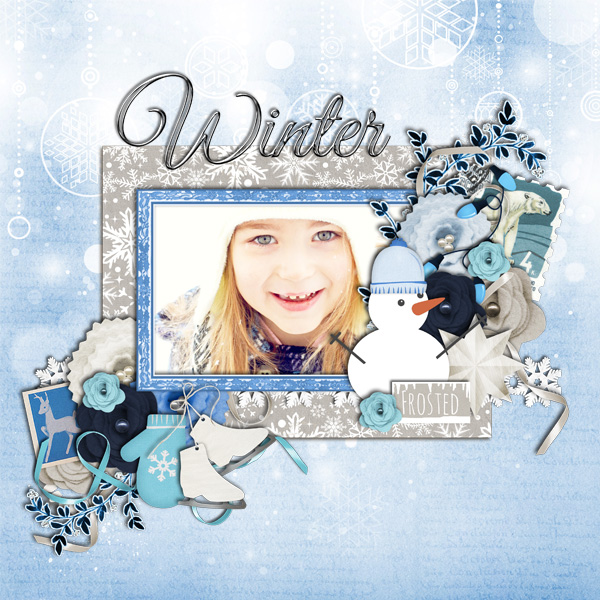 by Cami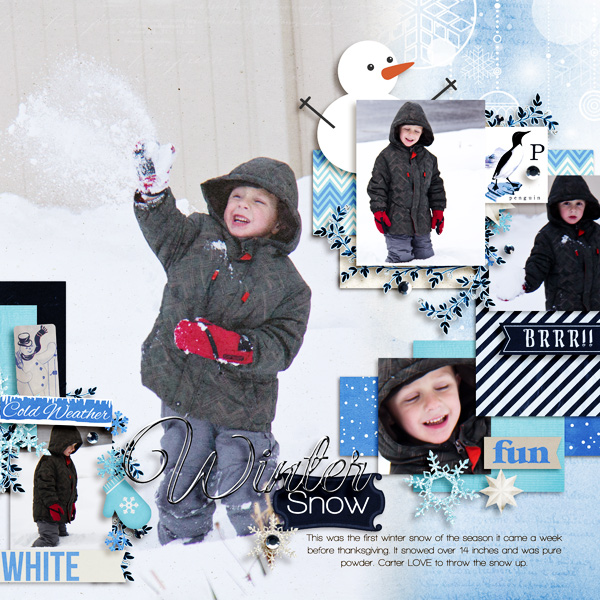 by Becca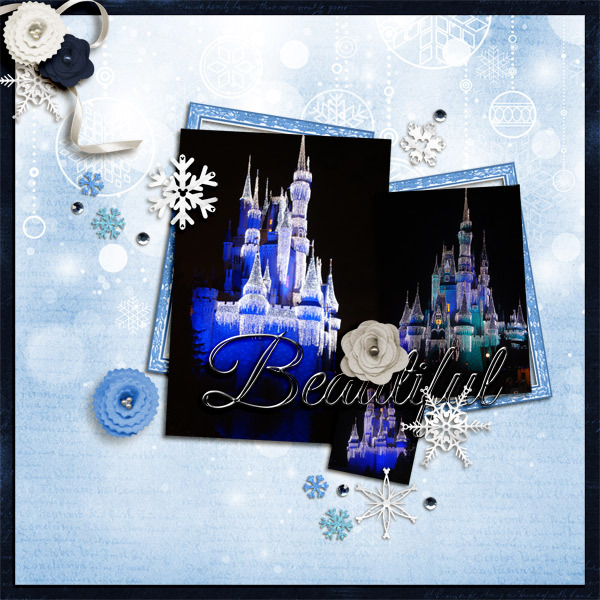 by Natasha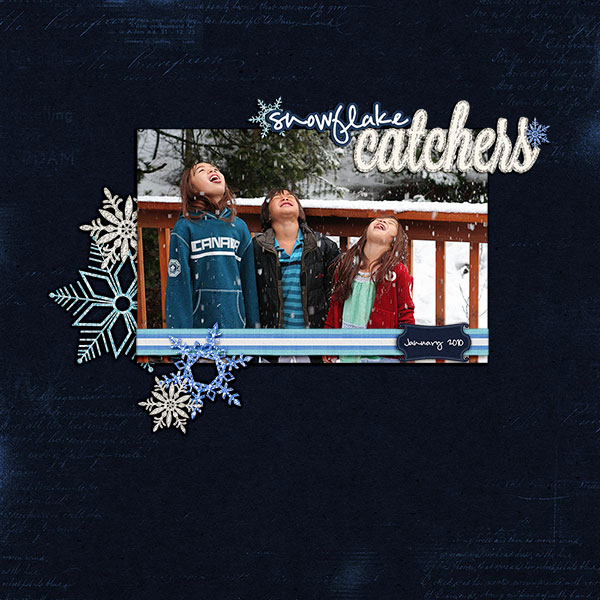 by Kelsy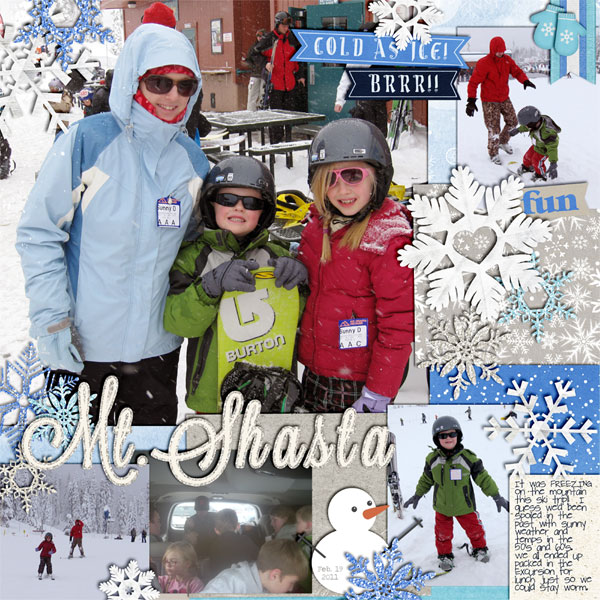 Inspiring, huh?!
Ok . . . and last, but not least! I have this super fun freebie for you that will make a perfect compliment to "Winter Sparkle".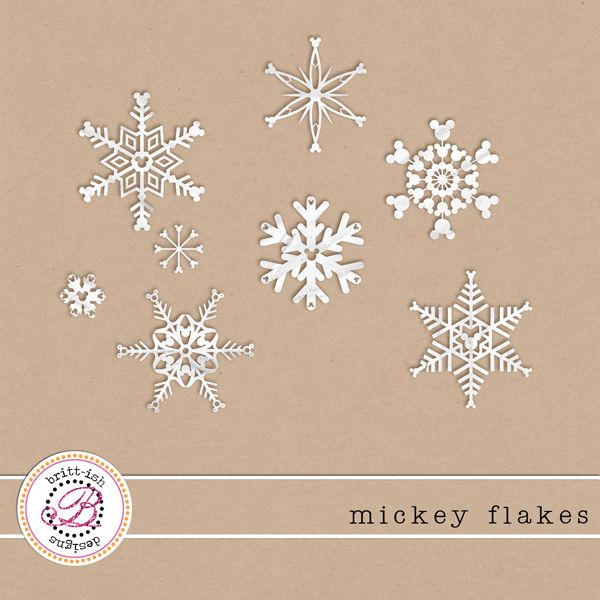 [DOWNLOAD HERE]
ENJOY!! Have a happy weekend, and stay warm! :)