Our cards should all have been received by now, so I won't be ruining anyone's surprise.
But to all my digi-friends . . . MERRY CHRISTMAS!!!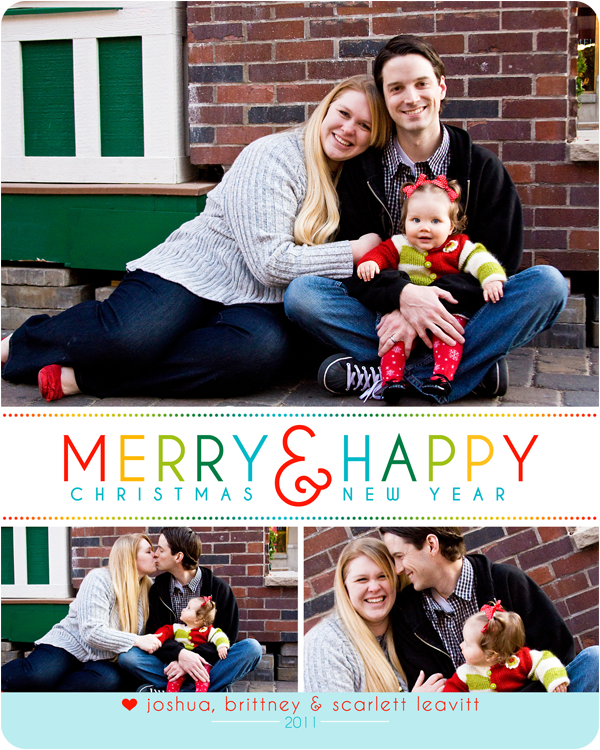 From the whole family - we wish you all a VERY HAPPY CHRISTMAS!
It really is the most wonderful time of the year. We hope you all take time to soak up this magical time with friends and family.