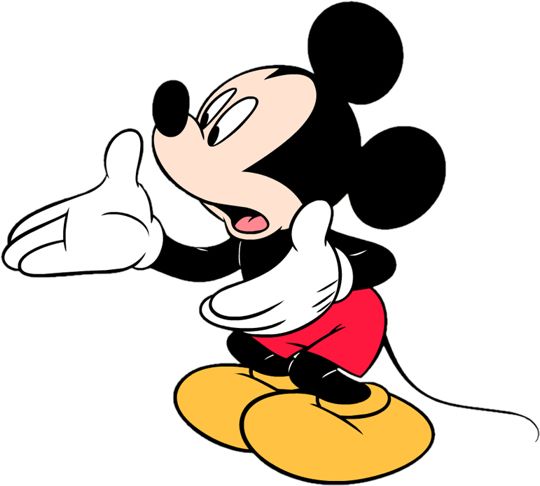 BAH!!! How did this happen? I was so focused on Christmas, I pretty much haven't had a moment to think about the fact that we're leaving for a trip to Disneyland in just three days! Josh's parent's are taking the whole fam to the Happiest Place on Earth as our Christmas gift this year. I'm SO EXCITED!! I haven't been there since last March, so I'm sort of going through withdrawal. Yes, yes, I know, I went to Disney WORLD this fall, but its not the same. I miss my Disneyland.
But that's not even the reason I popped in to make a post. I just wanted to explain . . . the day after Christmas I got sick. I think I caught a flu bug or something. But basically I've been in bed ever since. Today is the first day I've woken up and actually felt like it was possible to get on the computer and try to get a little bit caught up!! I'm trying not to panic and just let myself rest, but all I can think about is not getting better in time for our trip.
So - while I think I CAN manage to get the Show Offs done this Friday, I highly doubt there will be any new products to reveal. But I guess you never know. So - while my blog and shop might be a little boring for another week or so, just know that I'm trying to get better for our trip!
I will be
twittering
the trip!! So, if you followed my twitters during our Disney World trip, you know how much fun it was. If you didn't follow, you should start! Twittering a Disney trip turned out to be quite a fun adventure last time, and I'm sure it will be very fun this time around as well. You don't even have to have sign up for a twitter account to read the
twitters
.
Ok - I am starting to get a chill. Gotta go get my new Snuggie (birthday present from Josh) and my new slippers (Christmas present from my cousin, Morgan). See you on Friday for Show Offs just before I shove off for California!! (cross your fingers I'm feeling healthy by then!!)