It's actually Sunday night, but I figured I might as well post now since the sale has started already!!
This week's Manic Monday sale item from Britt-ish Designs is a SERIOUSLY KILLER DEAL! An already discounted duo-pack marked at another 50% off on top of that!!!!
"In Stitches: Duo Pack"
These are my awesome stitches that I used ALL THE TIME in my pages on sale for only $2.88! This deal will probably not happen again, so grab 'em now while they are at rock bottom prices. (wow - I sound like Pitch Man).
Check out this ADORABLE LO by Melissa (Yzerbear19) using this "In Stitches: Duo Pack" and the new "Miss Kitty" kit.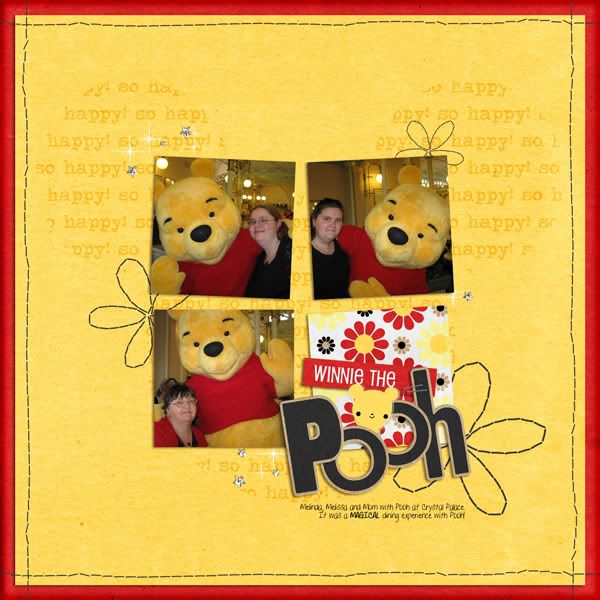 And here's another one of my favorites from One Happy Mama using the stitches:
Have fun shopping the Manic Monday sale. There are lots of other items on sale too!!