The
Manic Monday
sale at SM just went live and I have a template pack on sale for just 2 bucks!!
"Hang 'Em High Templates"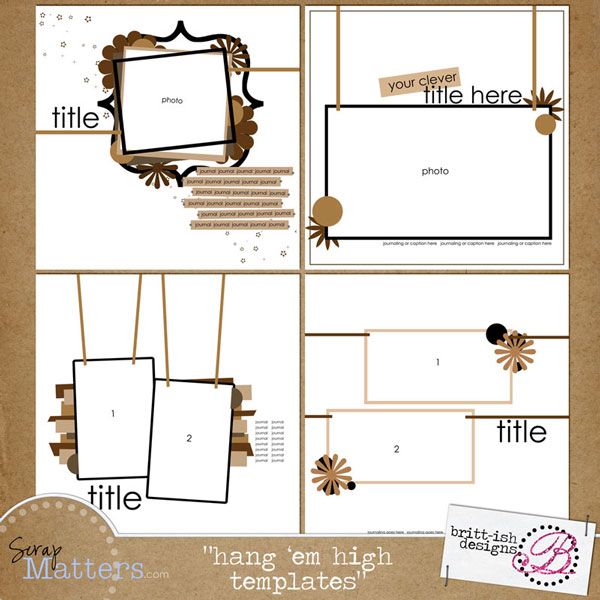 These templates are based on some of my own pages . . .
Lemme show you a couple awesome LOs my Britt Girls have done recently with these templates!!
From Kim:
From Fiona:
From Sarah:
So
grab 'em
before the sale ends Monday night for just 2 bucks!
So - no big deal - but my Disney World Trip Counter is now
IN THE SINGLE DIGITS!!!
BAH!! I can't even believe it. We're already checked-in (online) to our resort! CRAZY!
So, did you guys watch the Emmy's tonight? NPH rocks. Fun night!!
see ya.