I think I was a little harsh and whiney in my last post about our day at EPCOT. I really did enjoy it quite a lot. All the little things that bugged me, didn't even compare to the fun time we had!! I hope that came across. SORRY if I hurt anyone's feelings!! :) I know how personally we Disney freaks take our parks!
Today it Friday and that means its time to reveal my new kit. I'm so excited!!
"It's Good To Be Bad"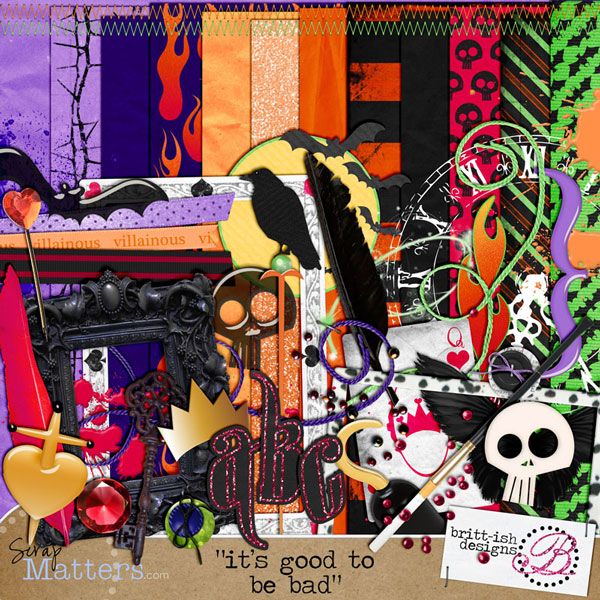 While we were at Mickey's Not-So-Scary Halloween Party, I was totally inspired to make a Villain kit!! I'd had several requests in the past to do one, but it wasn't until I came face to face with a few baddies, I felt the ideas spark! And since there are just SO MANY fabulous Halloween kits out there right now, I thought Villains would be a good twist!!
Here the page I scrapped with it.
And, as always, there's a free add-on at the end of the post. So keep reading!!
I also have a set of word art that coordinates with the kit. . .
"You Can Quote Me: Villains"
Check out what the Britt Girls created with these new products:
Aren't they great? I love how many different types of memories they scrapped, all with the same kit! And how about that invitation?? SO CUTE!
Ok - let's enjoy some Show Offs now, shall we?
If you'd like to be a Show Offs and get gifts too, find out how at the
end of this post
.
And here is that add-on freebie I promised you.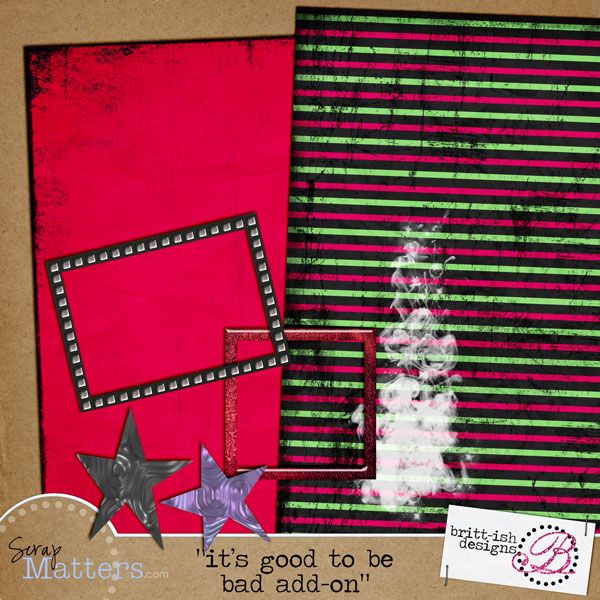 Download
HERE
.
Enjoy!
Hope you guys have a "wickedly" great weekend! I'll be at the
Speed Scrap
this afternoon at 12:30 MST at ScrapMatters if anyone wants to join me!! See you 'round!