Hey there! The clock has struck midnight at that means its time to kick of the Britt-ish Designs Black Friday event!
My entire shop (excluding the grab bag) is 40% off Friday, Saturday & Sunday so have fun shopping!!!!
And don't forget to grab the grab bag . . .
"black friday 2010 grab bag"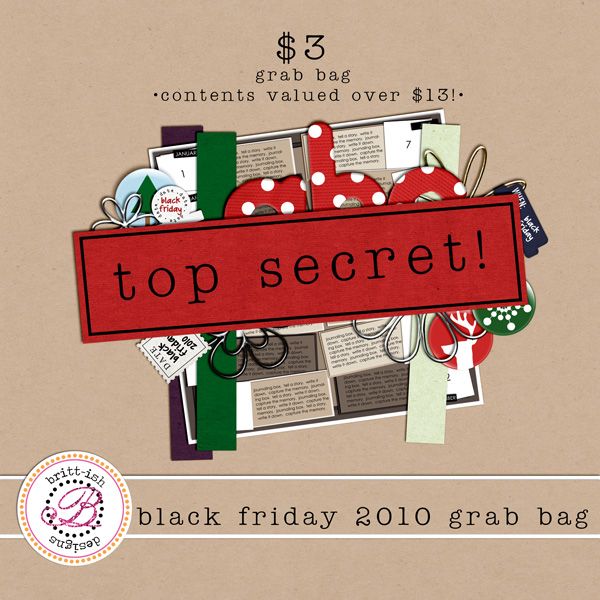 This grab bag is HUGE! SIX all-new products, 83 MB total, valued at over $13!! All yours for just
$3!
The grab bag will disappear after this week (available 11/26/10-12/2/10 only) so get it while you can!
Here's what my fabulous Britt Girls created with the grab bag goodies, to give you even more of a sneak peek at what's inside!!!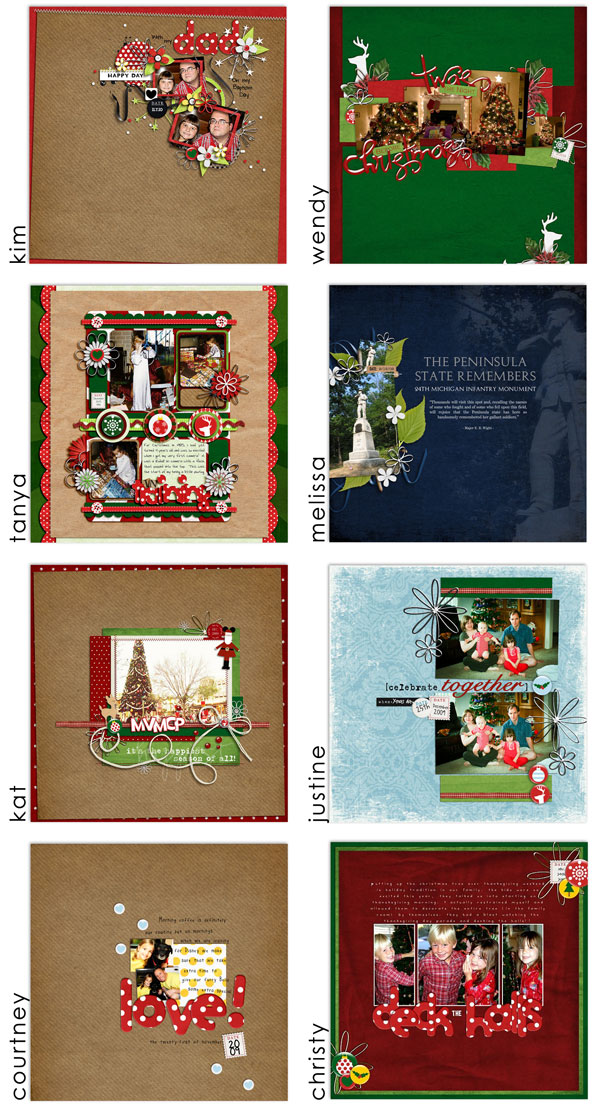 Fun stuff, huh?!
Ok . . . here are this week's Show Offs! Thanks to everyone who sent them in this week!!! You'll all be getting a special "Show Off Exclusive" gift from me!
If you'd like to Show Off, read all about how to get started
at this post.
And with that, I'm off for the night!! But I'll see you BRIGHT AND EARLY for door-busters and other fun and craziness!
TTFN!