It's Friday!! And that means there's new products from Britt-ish Designs. Today I've got two new items in the store. First up . . .
"2-Pagers: Set 5"
I've been on a 2-Pager kick lately, so I thought I should create some templates that make scrapping a double page spread, a snap!
Check out what I did with one of them!!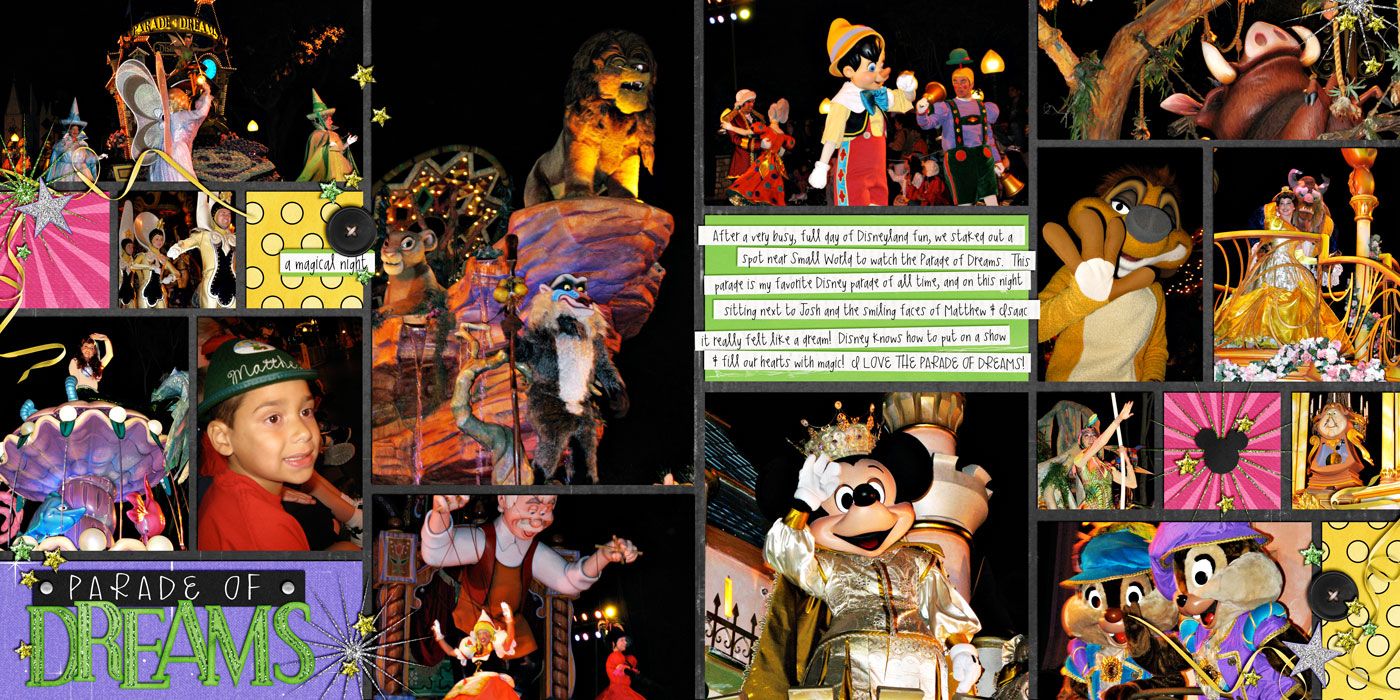 (click to enlarge)
And here's what the Britt Girls did with 'em!!

Also new today . . .
"Paper Shapers: Fun Mats"
These shapers can be used in so many way! Use them to mat photos, as frames, blend them, whatever you can think of!! Here are just a few ways to use them, courtesy of the Britt Girls:
Lots of fun uses!
So now that we've released new products, you know what comes next. Show Off Slideshow!!!!
If you'd like to Show Off & get goodies each week, but aren't sure how - read the end of
this post
for all the details.
And that wraps up my Friday blog post. Hope you all have a wonderful weekend!! See ya 'round.