Hi all!! Just popping in to remind you that today, Cyber Monday, is the last day to save 40% off EVERYTHING in my shop (sale excludes grab bag and already discounted bundles). Make sure you get everything on your wishlist. This is our last sale of 2012!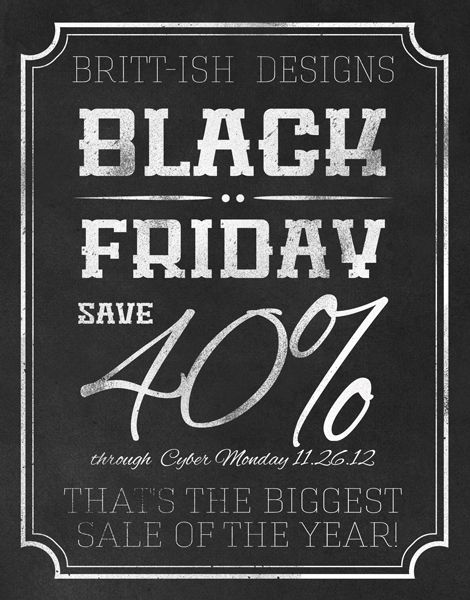 Also, make sure you stop by my
Facebook page
TODAY ONLY. I've got a special Cyber Monday
freebie
but its only going to be up for 1 day. After that it's going in the shop.
My Grab Bag will stay in the shop through the rest of this week. And don't forget: Everyone who purchases the grab bag gets entered into a raffle. The Grand Prize is MY ENTIRE SHOP. But there are also THREE other high value Gift Certificates up for grabs too.
Winners will be announced Friday morning (12/1/12).
Hope you have all had a fun weekend!!! Happy shopping on Cyber Monday! TTFN.