I'm hosting a late-night Disney Speed Scrap over at MouseScrappers tomorrow night!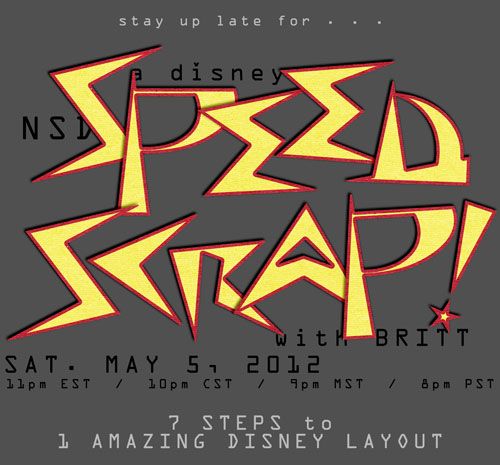 SAT. MAY 5, 2012
11pm EST / 10pm CST / 9pm MST / 8pm PST
During the first hour, the 7 instructions will be given. Then you'll have an additional 4 hours to get your layouts completed. So you really have 5 hours total! Not a very speedy Speed Scrap - maybe we should call it a Midnight Crop!! Either way - we can call it FUN!
If you get your layout turned in on time, this is the prize you'll get: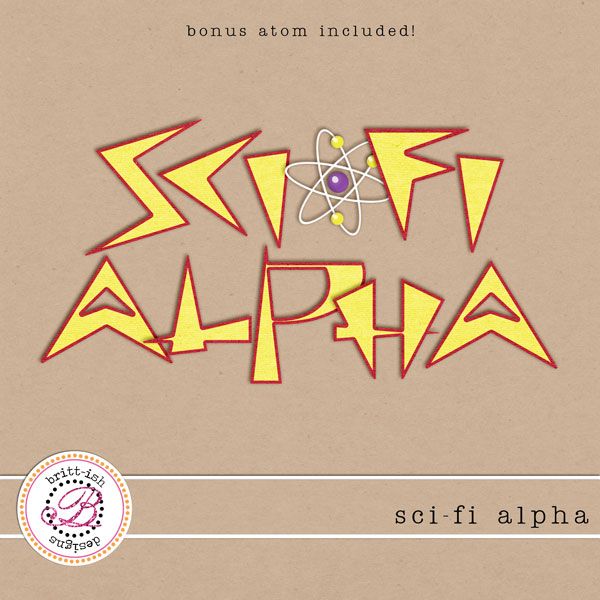 (you may have seen me use this alpha on my Sci-Fi Dine In layout)
Join me in the
MouseScrappers Chat Room
or here in the Speed Scrap forum tomorrow night!! We'll be pulling a late-nighter! Woo hoo!!