Today is truly RANDOM!!! I've got lots of fun items, all of them are GREAT but man are they random when you put them all together like this. Most of these were past challenge prizes. I'm just catching up this week and putting them in the shop.
So - here we go! FIVE new random products now in the shop:
"One Fun Template #1"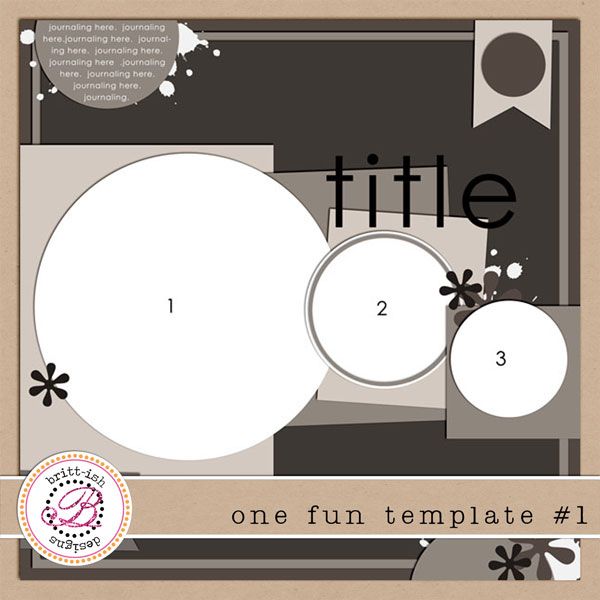 "It's Magical: Quick Pages"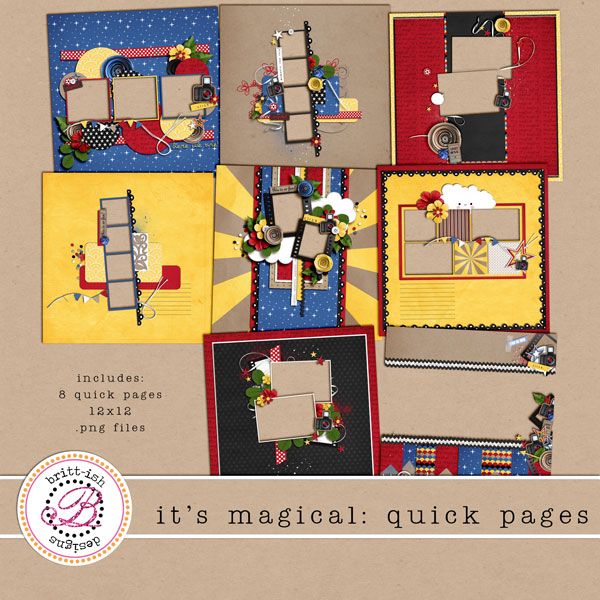 "Sci-Fi Alpha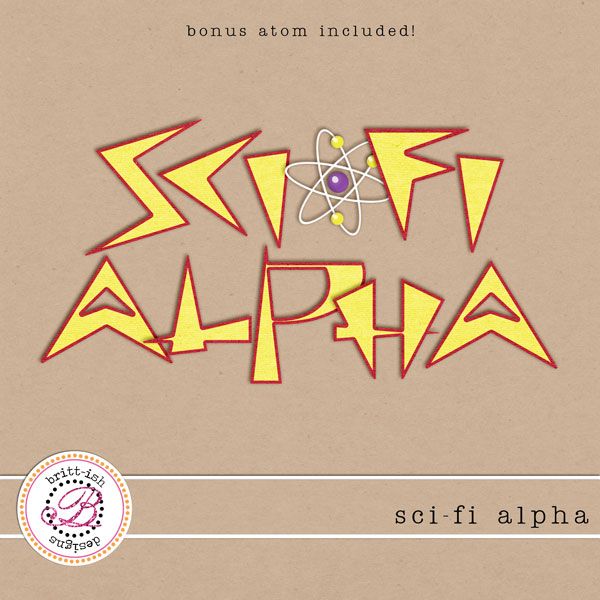 "Jamboree"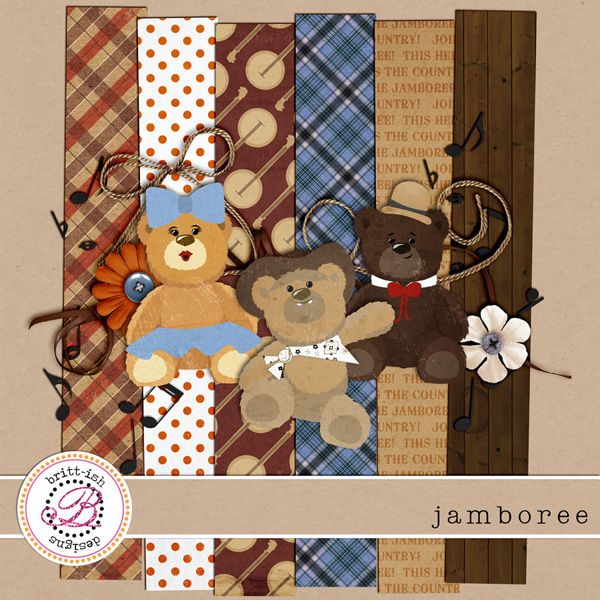 "Word Cards: Old Friends"
My Britt Girls created some really awesome pages with this stuff. Check it out: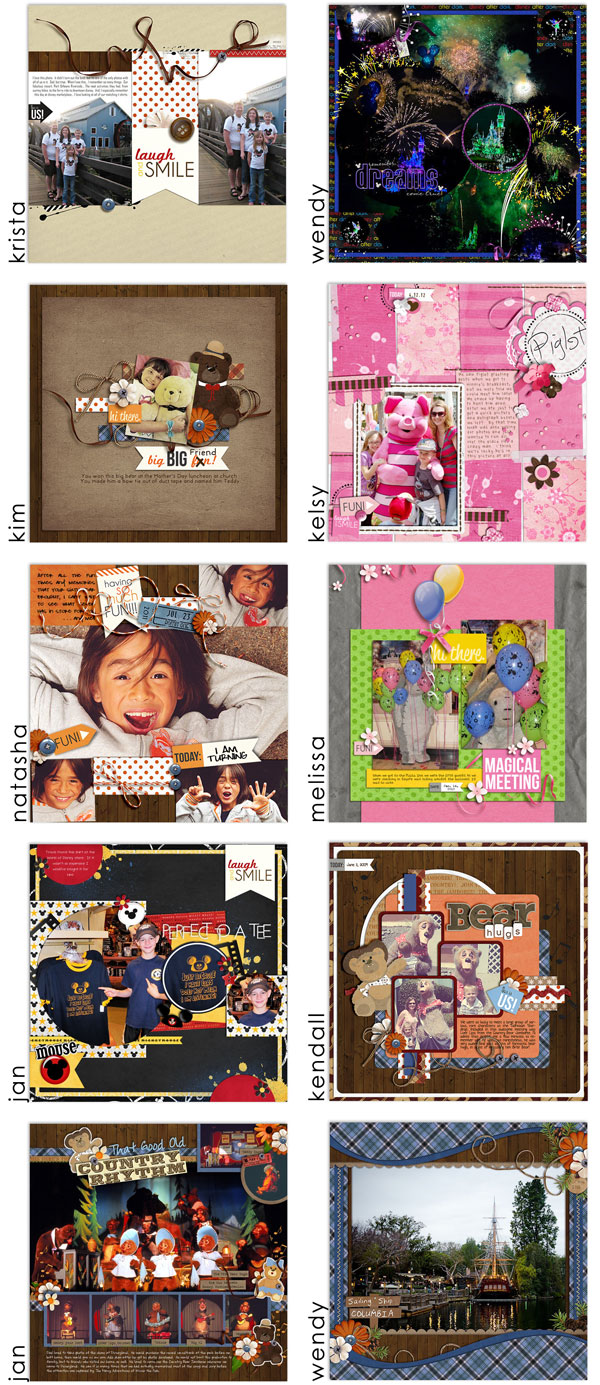 That's all I have for today!! Tonight I'm hosting book club & I've got a million things to do to get ready!!! (We read
"Bel Canto"
. I'll make some time next week to write a book review.) Gotta run.