Hi there everyone. I've got two new products to release today, so let's get right to it!
"Mick's Girl"


and . . .



"Valentine's Goodies"



Here's the page I scrapped: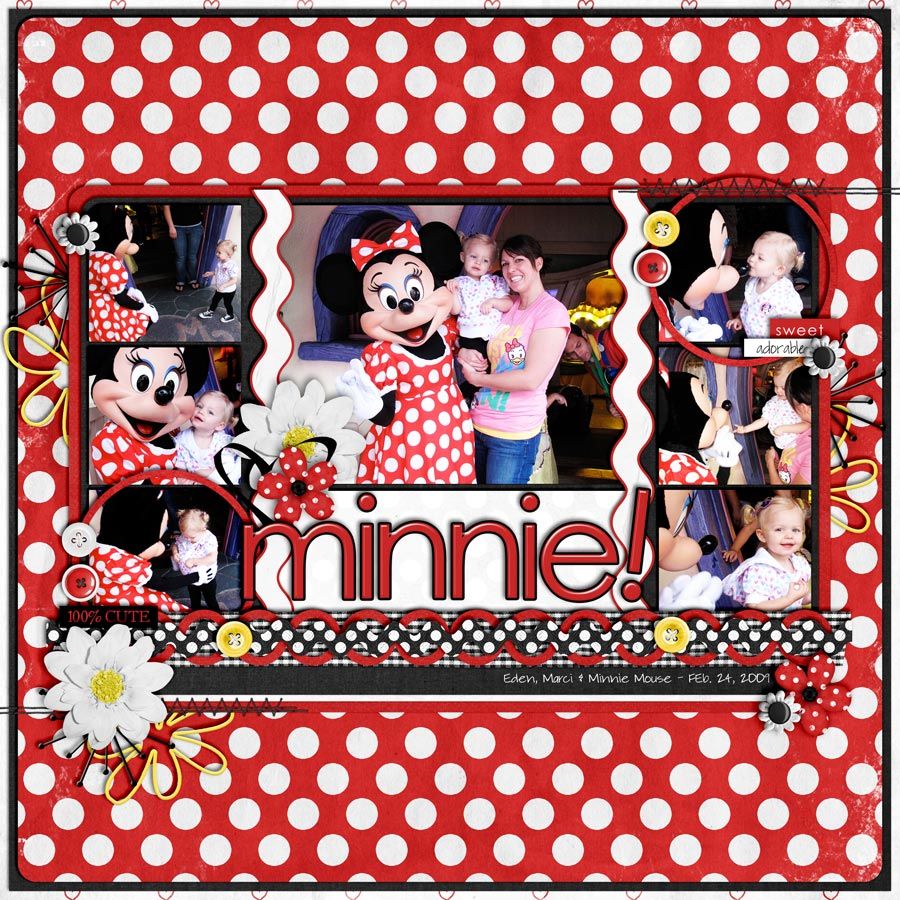 and from the Britt Girls: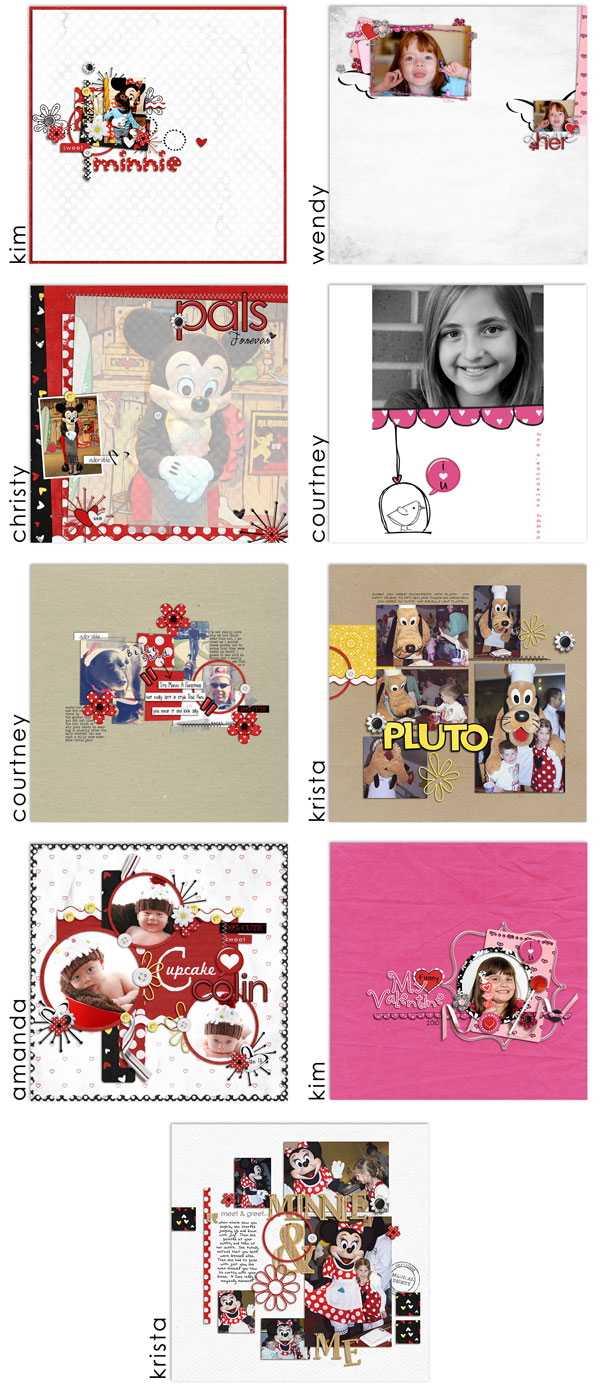 Aren't these fun new products?! I totally love what the Britt Girls created this week!
OK . . . on to this week's new Show Off Slide Show.
This week everyone who showed off is getting my new Valentine's Goodies as their gift this week. If you'd like to start Showing Off too, check out
this blog post
and learn all about it!
That wraps up our Friday post. I KNOW I keep promising pictures of our remodels, but it still isn't in a state where I want to share! Little things are getting completed here and there. But I promise as soon as its cute, I'll share pics!!! It's still a mess right now. *sigh*
Hope everyone has a great weekend! See ya!