Hi guys! It's Friday. And I'm ready to release my new products!! I'm so excited.
"Made In America"
And a coordinating alpha!
"Awesome Blue Alpha"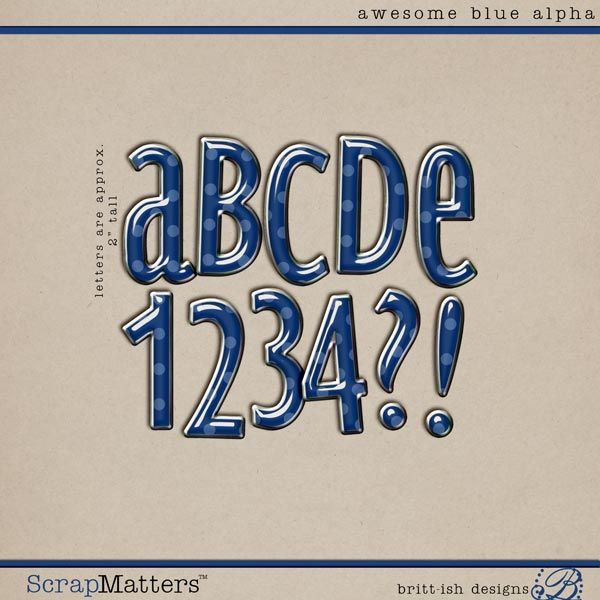 I have a freebie add-on for you too at the end of the post! So keep reading!!
Isn't this fun? I had such a blast creating it! The Fourth of July is one of my favorite holidays - a VERY close second to Christmas. So creating a full kit to celebrate the USA was so much fun. I released
"Independent"
last year - but this is my first official FULL red white and blue kit!!
Here's the page I scrapped with it!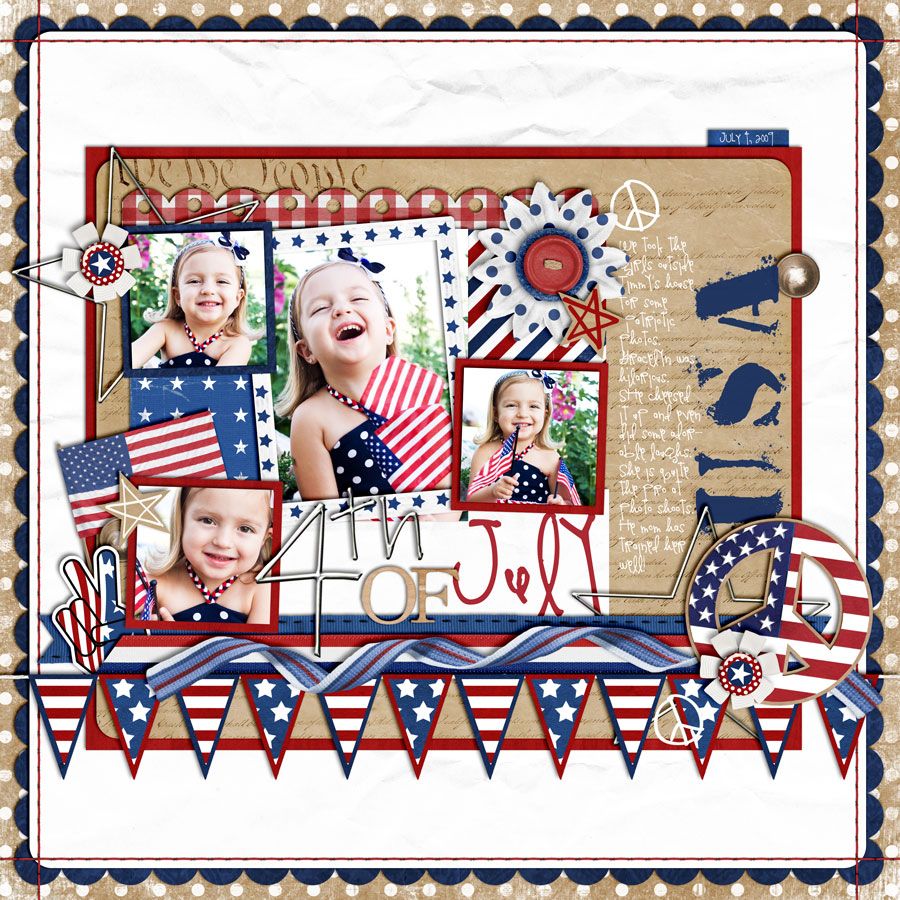 And here are the pages from the Britt Girls:
Aren't they great?!! I love the variety of patriotic pics they scrapped!!!
Alrighty - so that means its time to sit back, relax, and enjoy this week's Show Off Slideshow.
"Awesome Blue Alpha"
as their gift this week! Watch your email inboxes and email me if you don't have anything by tonight.
If you'd like to learn more about Showing Off and getting free gifts, just read the end of
THIS POST
.
Ok - and last but not least - your add-on freebie!!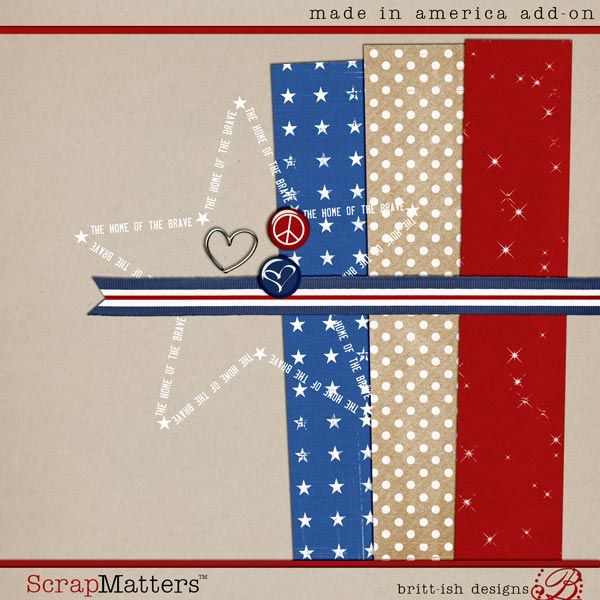 DOWNLOAD HERE
Thanks for checkin' in today! Have an awesome Friday. I'm hoping to talk my way into dinner and a movie with my honey tonight. There are so many movies out right now that I want to see. Whaddya say, baby??
Bye for now!