Hip hip hooray! It's Friday, people! And I can finally release my new kits. I've been working on them for sooo long. I'm just so excited to finally show you. AND I have a special "deal" for you too! Read on to find out what the "deal" is!
"Friendly"
"Gloomy"
"Bouncy"
"Sweet"
All of these kits, now bundled together in the
"Old Friends Bundle"
. . .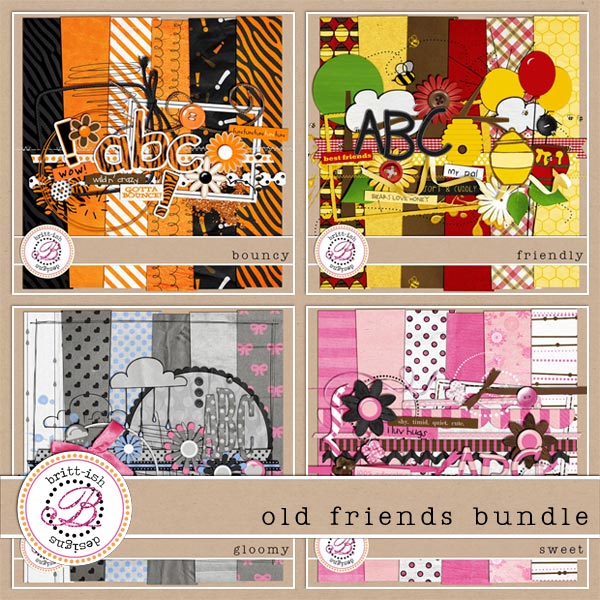 AND the friend of every digi-scrapper, a coordinating pack of solid papers!
"Stash Staples: Solids Pack 1"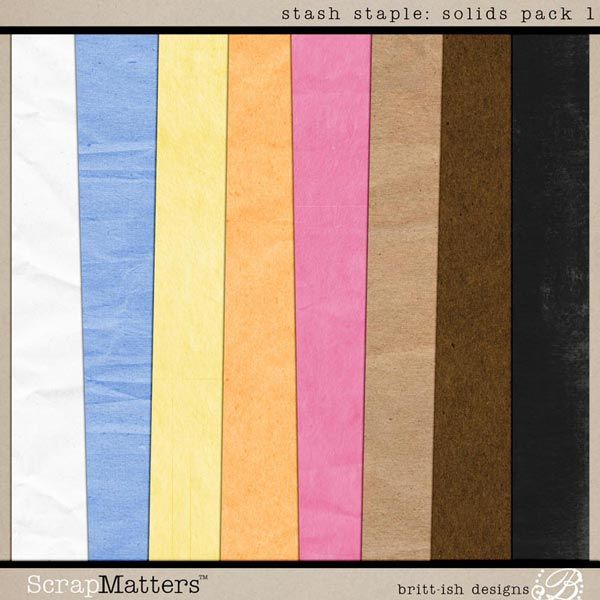 And I do have a little freebie for you at the end of my post. So keep on reading!
Here is the LO I created with "Gloomy".
And here is what the Britt Girls created with all my new stuff:
BIG HUG to my Britt Girls for helping me through this week and for creating such amazing layouts!
Ok . . . now its time for Show Offs!
"Stash Staples: Solids Pack 1"
as your gift this week.
If you'd like to learn more about Showing Off and getting free gifts, just read the end of
THIS POST
.
And finally, here's a little mishmash of freebies for you!s
DOWNLOAD HERE
And I think that wraps up our regularly scheduled blog post. Hope you have a super duper day!