Happy Tax Day. Yours truly is signing her returns late tonight and joining all those last-minute filers thankful for the late hours at the post office. LAME. Why do I wait 'til the last minute? I do
NOT
know. Anyway . . . on to a couple MUCH happier topics.
Lemme give you a little peek about what I'm releasing tomorrow! It's a collab, and I know you're gonna like it!!
Come back tomorrow to see the full kit and find out who the collab is with!! I'm so excited!
And . . . something else exciting . . . .
Guess who is one of the featured designers at
DigiScrapAddicts
(DSA) this month?! Yep! MEEEE!!
Basically this means that I'll be featured on their
splash page
, and then I've also created a very cute mini-kit to go in their
"The Fix"
. Make sure you buy the April one if you want to get my kit. "The Fix" is a SWEET DEAL! Only $3 for 4 mini-kits from awesome designers!
Here's what you'll find from Britt-ish Designs inside the April "The Fix".
You should grab it while its in "The Fix". Because in a couple months it'll go into my shop at full price!!
Here's a page I scrapped with this kit (which, obviously was inspired by my recent new 'do).
Here are some from a few of the Britt Girls:
By Kim:
By Courtney:
By Jenny: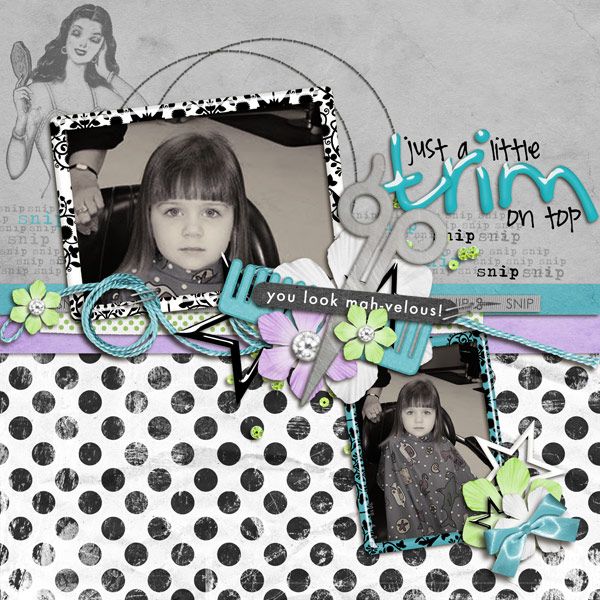 By Tanya: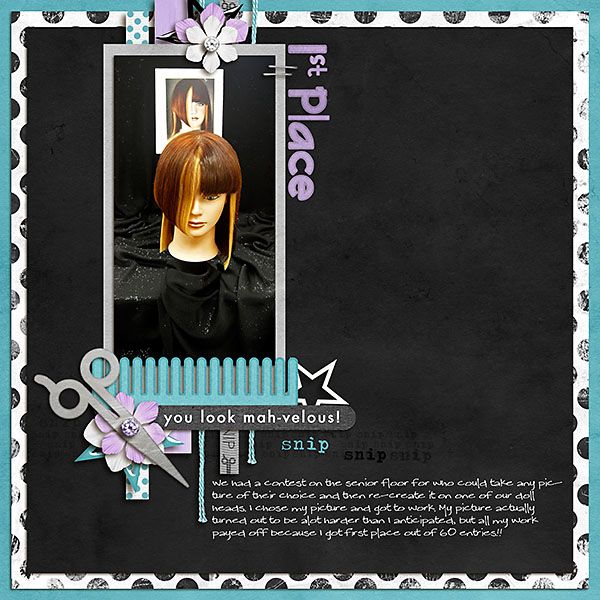 Hope you all like it!
Have a great day! And to my fellow last minute tax peeps - GOOD LUCK!!