Hi everyone! Scarlett seems to be feeling a bit better today than she did last night. Thank goodness. The humidifier seems to be helping. She's our angel baby and slept GREAT last night, despite being sick. What a surprise!!
So - I hope everyone is having a great time shopping my NSD sale and has enjoyed the grab bag!
I'm here with my first NSD Freebie for ya!! This freebie will only be available through Sunday (5/8/11). After that it'll go into the shop. ENJOY!!
"Carousel Alpha"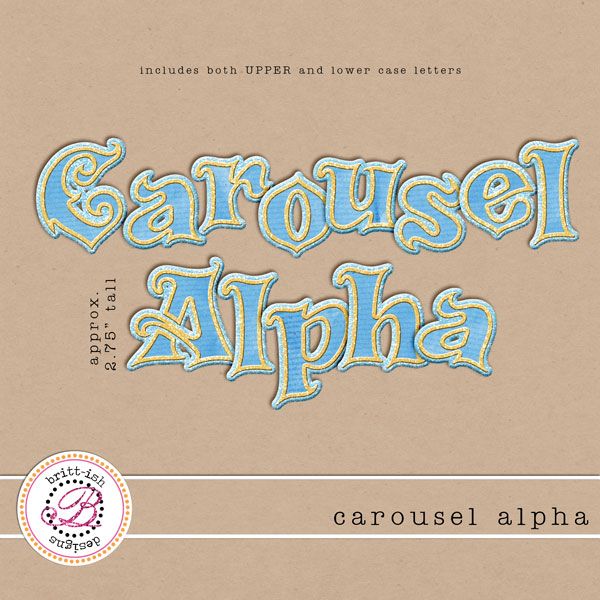 Thank you for your interest. This freebie is no longer available
Obviously inspired by Disney carousels, I realized as I was making this that it would be PERFECT with my
"Land of Fantasy"
collab. with Sahlin Studio. (on sale right now!!!)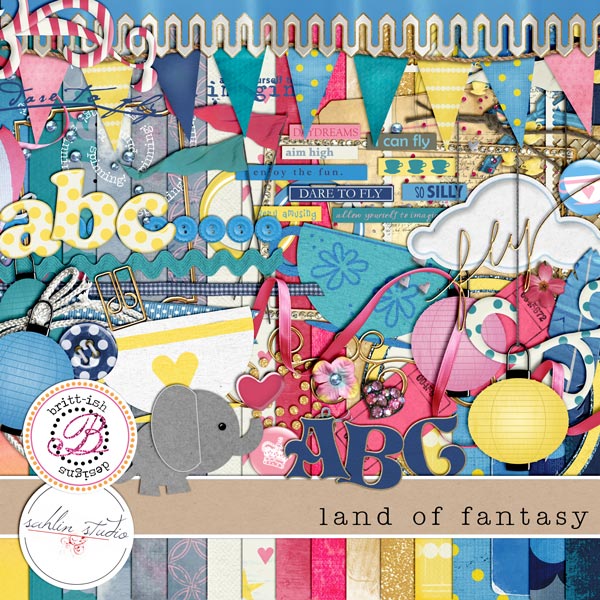 Happy scrapping AND shopping!!