Hey there peeps. It's time for some new products! Lemme show you what's new in the shop this week:
"Alpha of Tomorrow"
This alpha was included in the MouseScrappers birthday activity bundle. But now its available to all!
And I also have a brand new 'stacked' template pack:
"Stacked Templates 5"
Here's what I scrapped:
using the templates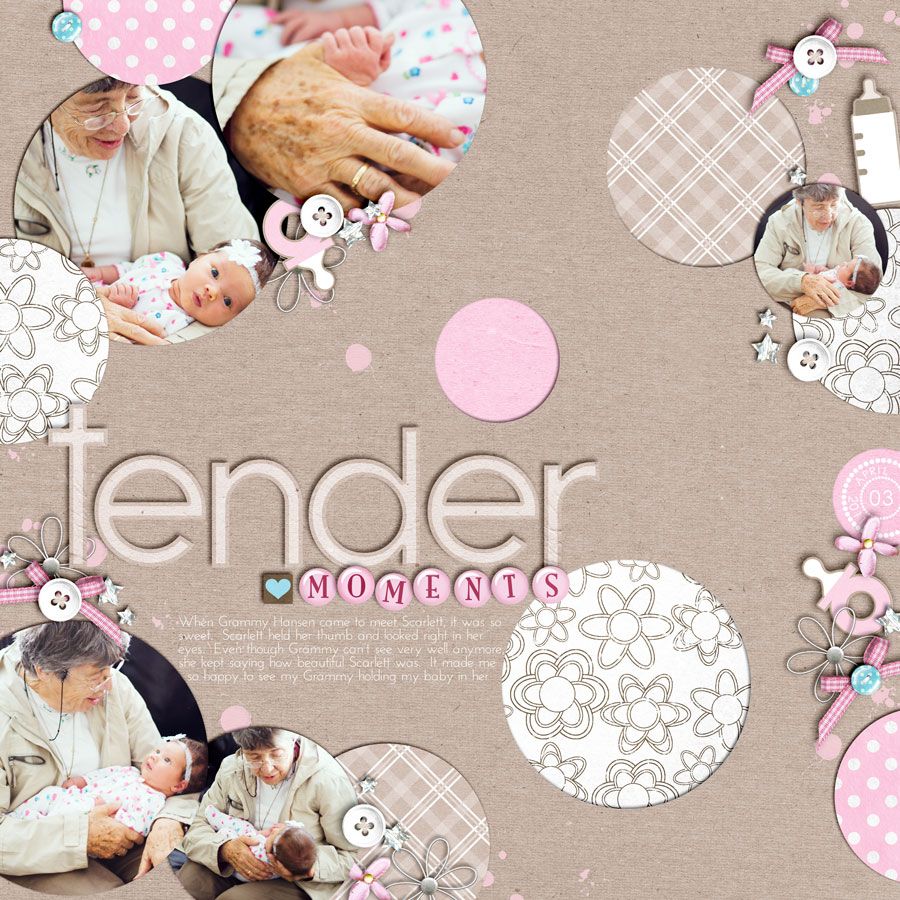 and using the alpha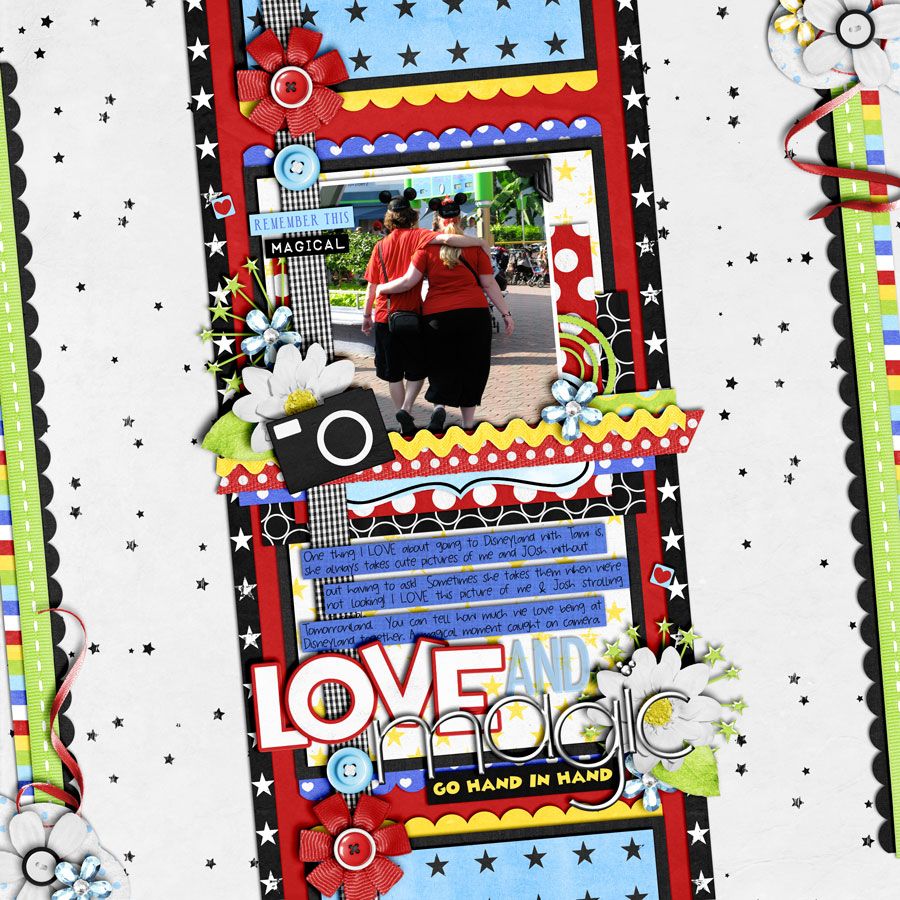 And check out what the ever-so-talented Britt Girls scrapped: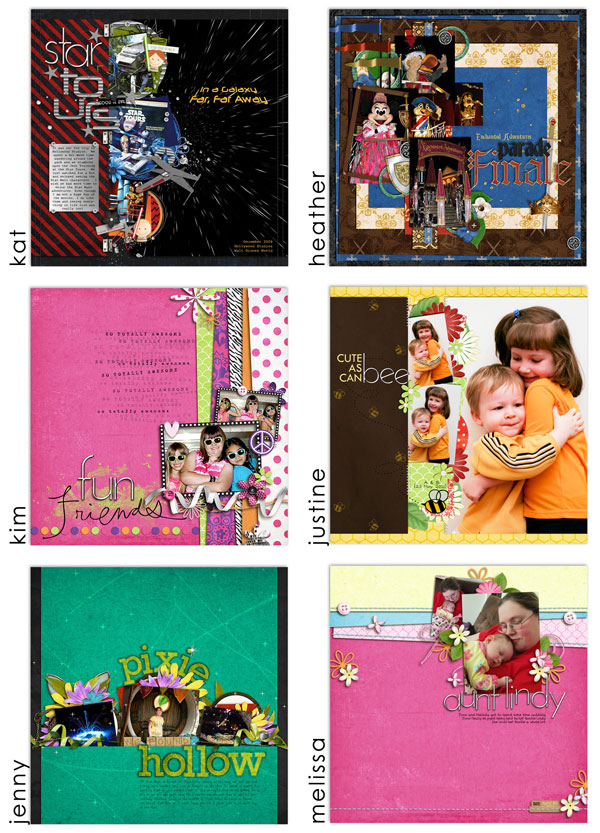 Pretty fun huh? I think these are my favorite Stacked Templates yet!
Alrighty - time to enjoy the Show Offs! YAY!! They're back!
Thank you all so much for showing off! You'll all be getting a $2.00 Gift Code from me! So watch your email inboxes!!
If you want to Show Off and get a gift too, just read
this blog post
to learn all about it!
And with that, I'll say see ya later! Have an excellent Friday!!