Hi everyone! Thanks so much for all your sweet comments about Baby Scarlett's name and for having fun with Britt-ish Designs and Sahlin Studio last weekend at Babypalooza! It was a great time, and I'm really getting more and more excited for our baby to get here as each day passes.
Today I've got some fun new items in the shop . . .
"In Stitches: Circles"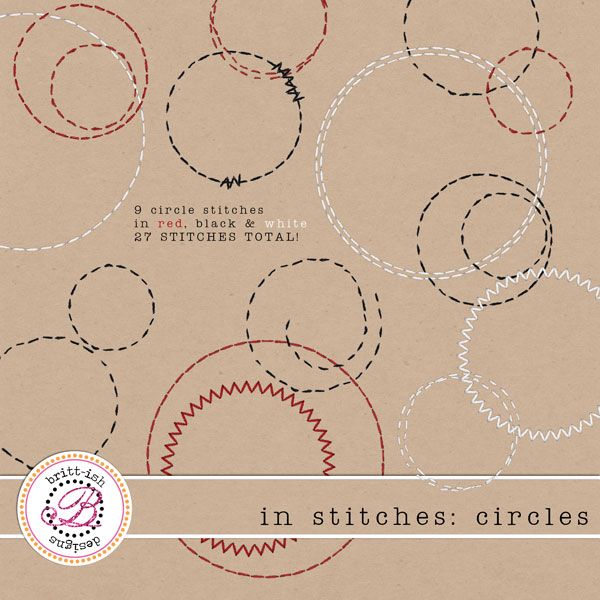 "Hand Drawn Dates"
Aren't these fun?! Here's the page I scrapped with 'em! (I couldn't help but turn those circle stitches into Mickey ears. It was just too easy!!)
and some more inspiration from the Britt Girls: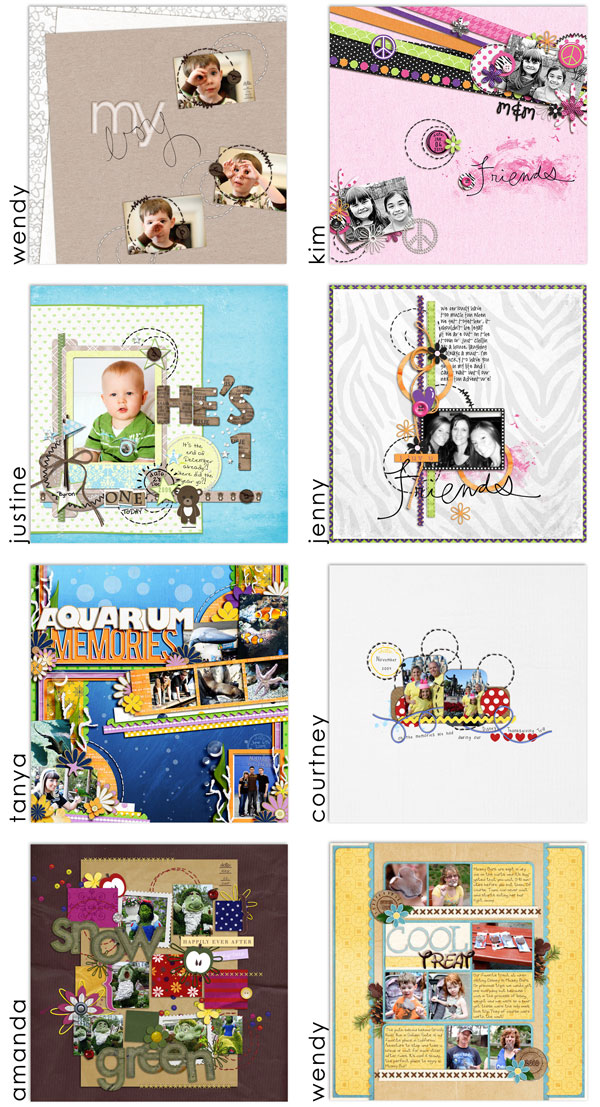 Aren't the Britt Girls layouts great? Thanks girls!!
Ok . . . time to enjoy this week's Show Offs.
Thanks to everyone who showed off this week! Read all about how to be a Show Off yourself and get free gifts each week on
this blog post
!
Hope everyone has a wonderful weekend!! See ya soon.