I'm almost speechless. I can't really explain how happy I am to announce that
brittishdesigns.com
is officially OPEN!!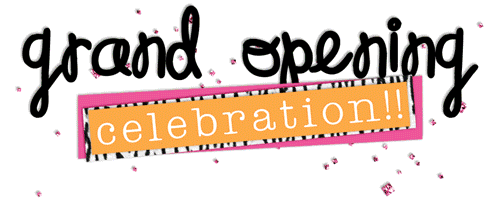 I never in a million years thought I'd know how to make a website, and if it weren't for my sweet, generous, selfless, friend Leslie (owner of GG Designs) I would have never been able to make it. Leslie I don't feel I have the words to express how grateful I am for all your help.
To celebrate this big day, I knew I needed a BIG KIT! Something I've been designing in my mind and thinking about for a VERY long time. I proudly present . . .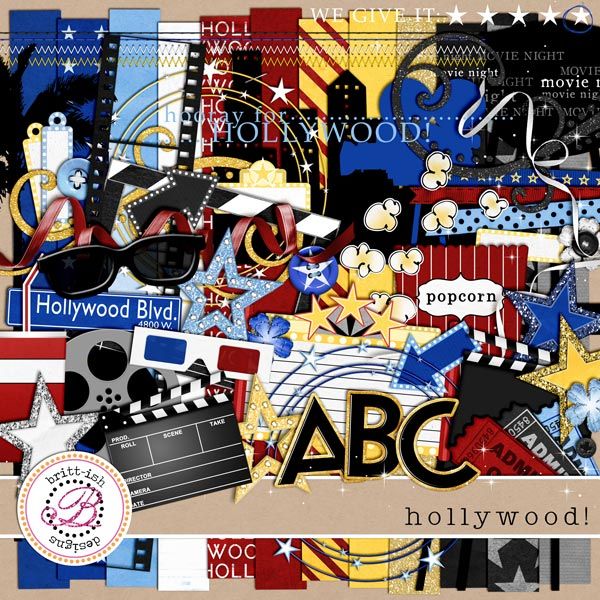 (And make sure you read to the end of the post for a freebie Hollywood! Add-On.)
AND a grand opening just isn't a GRAND opening without a grab bag!!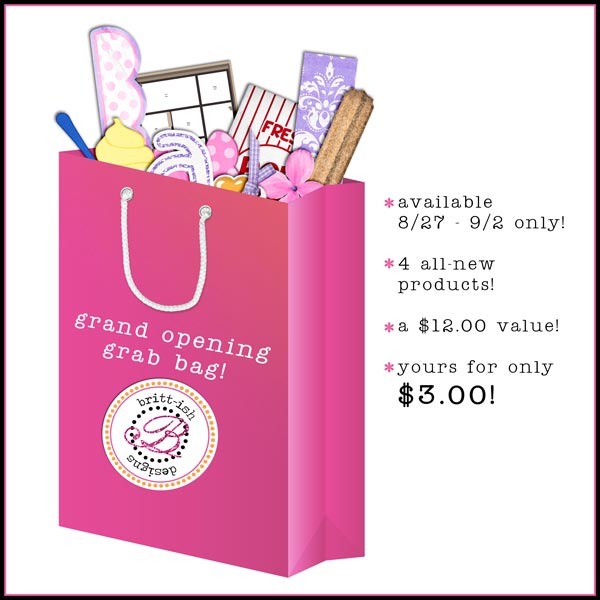 Check out the . . .

Are you inspired?! I was totally blow away by their creations this week.
Here's another important announcement! Make sure you sign up for the
Britt-ish Designs Newsletter
!

I'll be sending newsletters out each Friday with the new products for that week, or when I have a big announcement to make. Make sure you get signed up!!
Oh, and last but not least, here are this week's FABULOUS Show Offs.
If you'd like to be a Show Off, but aren't sure how it all works, just read the end of
THIS POST
!!
And here is your add-on freebie!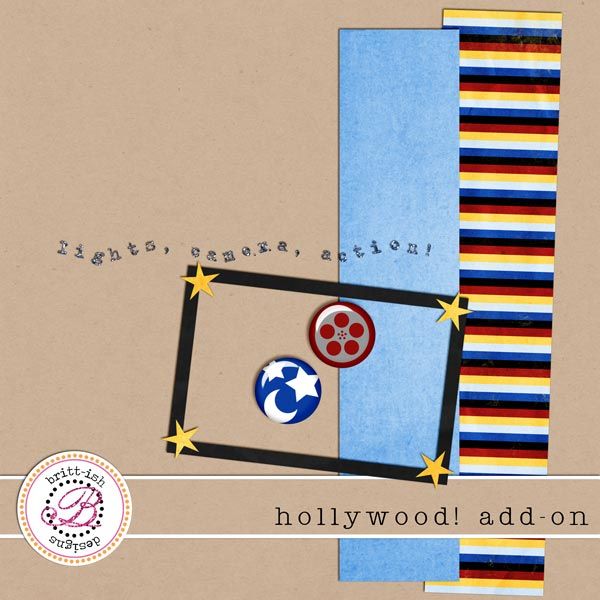 DOWNLOAD HERE!!
So come on in to
brittishdesigns.com
and make yourself at home! I'm so excited to hear what you all think!! It's been a CRAZY amount of work, but I think the end result is totally worth it. I hope you think so too!!
That's it for today!! HAPPY GRAND OPENING DAY!!!!!