The
gallery
is bustling these days! I can see that many of you were BUSY over at the MouseScrappers Speed Scrap marathon. I'm so happy you came and posted your LOs in my gallery too!! I wanted to take a quick minute and show you guys some of the beautiful creations that have popped up in the gallery in the last little while.
Before I get to the layouts - I just wanted to let everyone know: I updated the gallery so you will receive email notification when someone comments on your work! FINALLY, right?? I couldn't get it to work like that before, but with a little coding tweak I finally figured it out. So now you'll finally know right away when someone comments on your page! Yay!
Ok - some highlights . . . (all images are clickable)
"Pixie Hollow Fairy Garden" by susan0326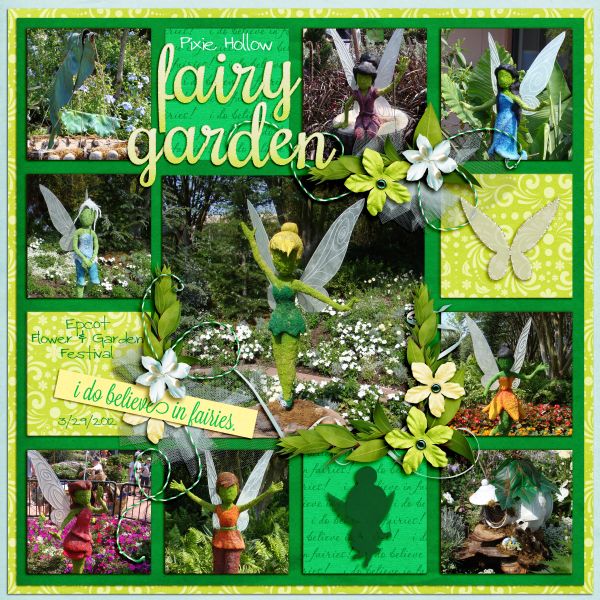 I LOVE this layout by Susan. I'm a sucker for blocked pages and this one is a beaut! And what cute topiaries! I would love to see those. Look how she's used the flowers and leaves and strings to sort of frame the center photo. SO adorable.
"Dining With the Captain" by lindseylou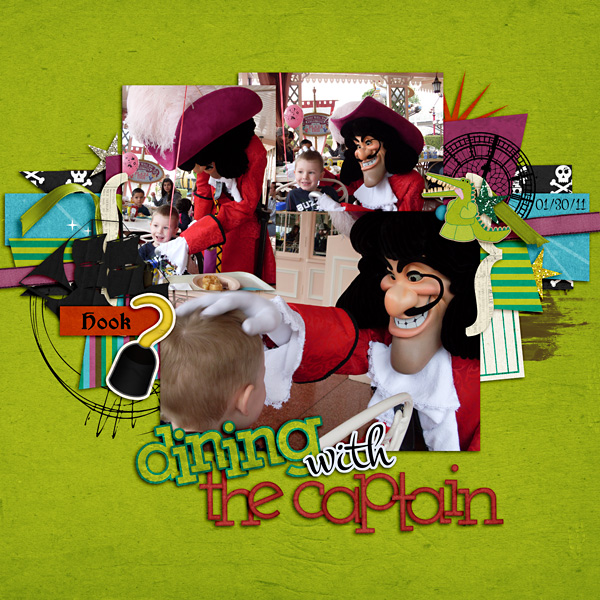 Well what first caught my eye were these ADORABLE photos! I don't think I've ever met Captain Hook in the park, but I hope I get to!! I LOVE all the layering Lindsey did and the title with three alphas! SO CUTE!!
"Welcome Foolish Mortals" by QuiltyMom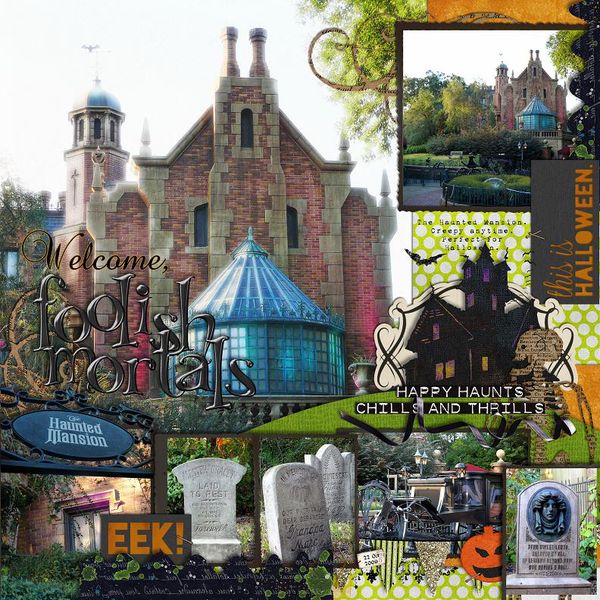 This was done by one of my awesome Britt Girls, Jan! I LOVE this page. Obviously I LOVE pages that are filled up corner to corner, top to bottom. That's why I have done so many
"Fill 'Er Up"
templates lately. And this totally makes me smile!! The Haunted mansion gate in the corner, the cool glowy effect on the photos, the title right on top of the main photo. LOVE IT ALL!
"Traditions" by stacyhutch
Is this page not the cutest? Stacy has some FUN Christmas pics of her kids and she scrapped them up so cute! I just love
that alpha
- it adds just the perfect touch of sparkle.
"Pooh & Friends" by zippyoh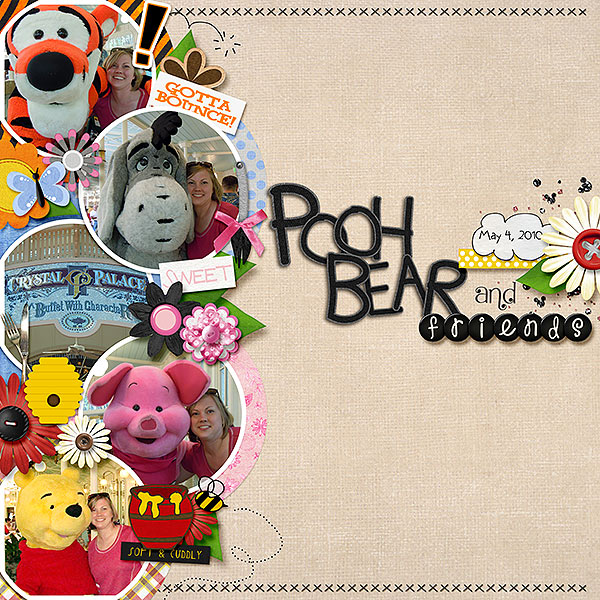 Now, mixing all the Pooh characters onto one page doesn't always work, and sometimes comes off as really jumbly, but Karen ROCKED THIS!!! It all flows from character to character. I put this in my faves to scraplift someday.
"Byron's Birthday Party Day!"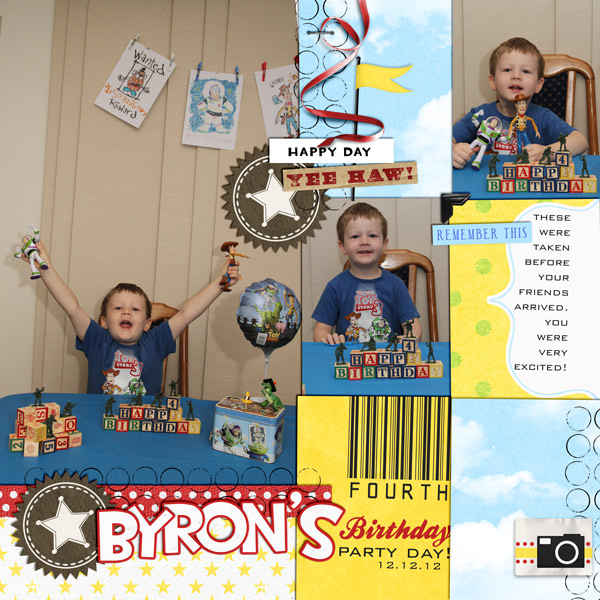 This last one is from one of my Britt Girls, Justine. I LOVE the entire look of this layout from the clean blocking, to the adorable color scheme, the perfect mixing and matching of kits. And what cute photos with the blocks spelling out Happy Birthday and his age!!! I am so totally gonna log this away for a birthday photo idea.
I'm happy to see so much awesome scrapping getting posted in the gallery!!! I hope to continue seeing lots more.