Well, I'm away on family vacation, but trusty old Blogger here knows when to post my posts for me! I had to pop in and post today's AMAZING Show Off Slideshow. Here we go . . .
Every Show Off this week is getting a special treat. They all get a brand new alpha a WEEK before its even available in the shop.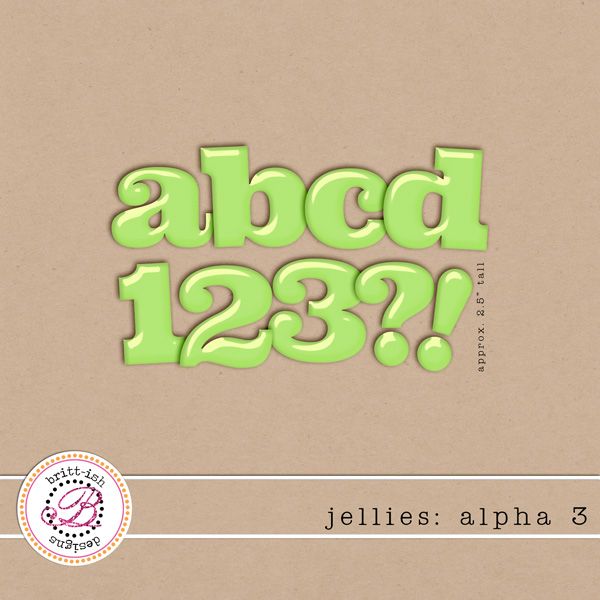 Watch your email inboxes!!
If you'd like to be a Show Off, get prizes, new products before they're available to the public, etc. . . just read
this post
to find out how its done.
Hope everyone has a wonderful weekend!! I know I will be!
Ta ta.